Toy Drive Thank you!
The United Way has been honoured to host two fundraising toy drives for two area companies.
Bruce Power employees have raised over $28 000 for area toy drives, this in addition to the $15 000 the company provided to Bruce, Grey and Huron County toy drives.
Kinectrics has raised $4780 for Saugeen First Nation and Neyaashiinigmiing First Nation toy drives.
You can still support your community by making a donation to the United Way. Every dollar stays local, addressing local issues.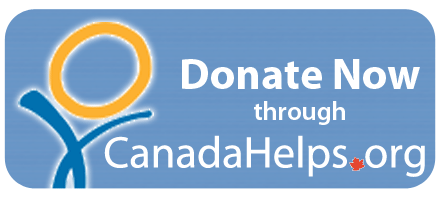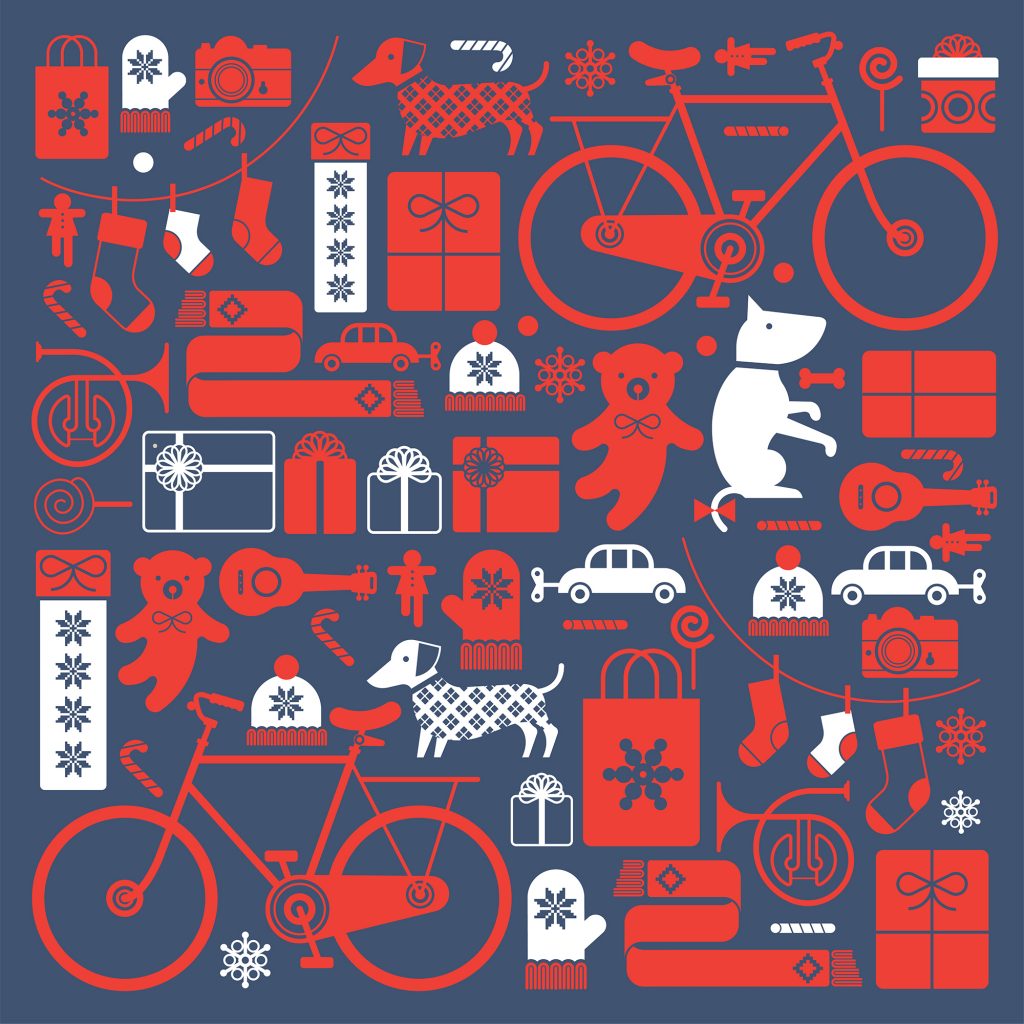 If you are interested in supporting your community and are looking for a charitable partner so your employees can receive a tax receipt for their contributions, get in touch with us.