Community Services Recovery Fund (CSRF)
Now more than ever, charities and non-profits are playing a key role in addressing persistent and complex social problems faced by all Canadians. The Community Services Recovery Fund is a $400 million investment from the Government of Canada to support charities and non-profits as they build resilience by making investments in their people, organizations, and program innovation.
We're offering an opportunity for Grey Bruce organizations that have started an application to the Community Services Recovery Fund to bring their questions to the two local funders, Community Foundation Grey Bruce and United Way Bruce Grey.
Virtual meeting on Thursday, February 9 from 4:00 – 5:00 pm
https://www.eventbrite.ca/e/community-services-recovery-fund-qa-for-grey-bruce-applicants-tickets-517948998397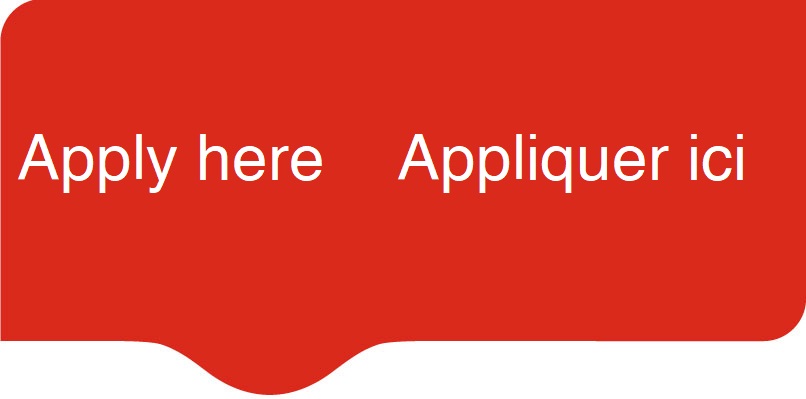 The only way to apply is through the portal link above. But you can download the application to help you prepare below.
La seule façon de postuler est via le lien du portail ci-dessus. Mais vous pouvez télécharger l'application pour vous aider à vous préparer ci-dessous.
Key documents – English
We are hosting a question and answer session February 9th at 4 pm EST – register here
United Way of Bruce Grey is proud to be taking part in the Community Services Recovery Fund, a collaboration between United Way Centraide Canada, Canadian Red Cross, and Community Foundations of Canada to provide funding to Community Service Organizations, including non-profit organizations, Indigenous Governing Bodies, and Registered Charities located across Canada.
The Community Services Recovery Fund responds to what charities and nonprofits need right now and supports organizations as they adapt to the long-term impacts of the COVID-19 pandemic.