Attack Coin Can in Support of the Backpack Program
Away Game Goal total (as of March 1st, 2023): $91
The ATTACK is BACK…
And so is our Coin Can!
Thank you to everyone who has supported the Coin Can Campaign in previous years. What an exciting way to support our LOCAL successful hockey team and our LOCAL children in need of backpacks. You have helped raise over $13,000 for this valuable program!
We encourage you to once again participate in this fundraiser by donating $1 each time the Owen Sound Attack score a goal during an away game.
"To play the game is good. To win is better. But to love the game is best of all."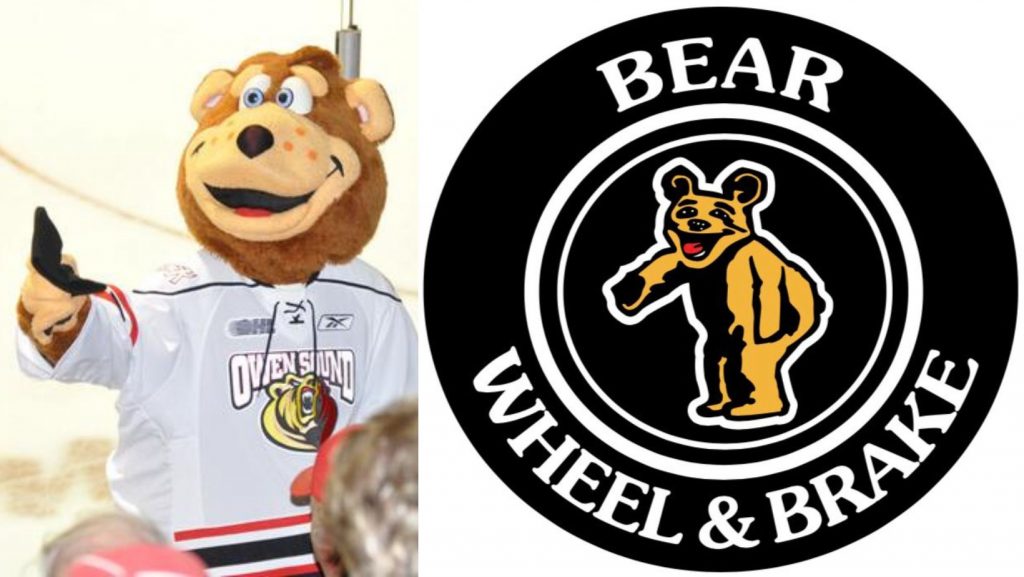 We're thrilled to announce that Bear Wheel and Brake will be partnering with the United Way Bruce Grey again this year. Bear Wheel and Brake have been supporting the Coin Can campaign for 5 years!
We will be keeping track of the away game goals and sending updates as we SCORE.
You can pick up your can at the office (380 9th Street East). If you still have your can from last season email us back and confirm the number on the bottom of the can.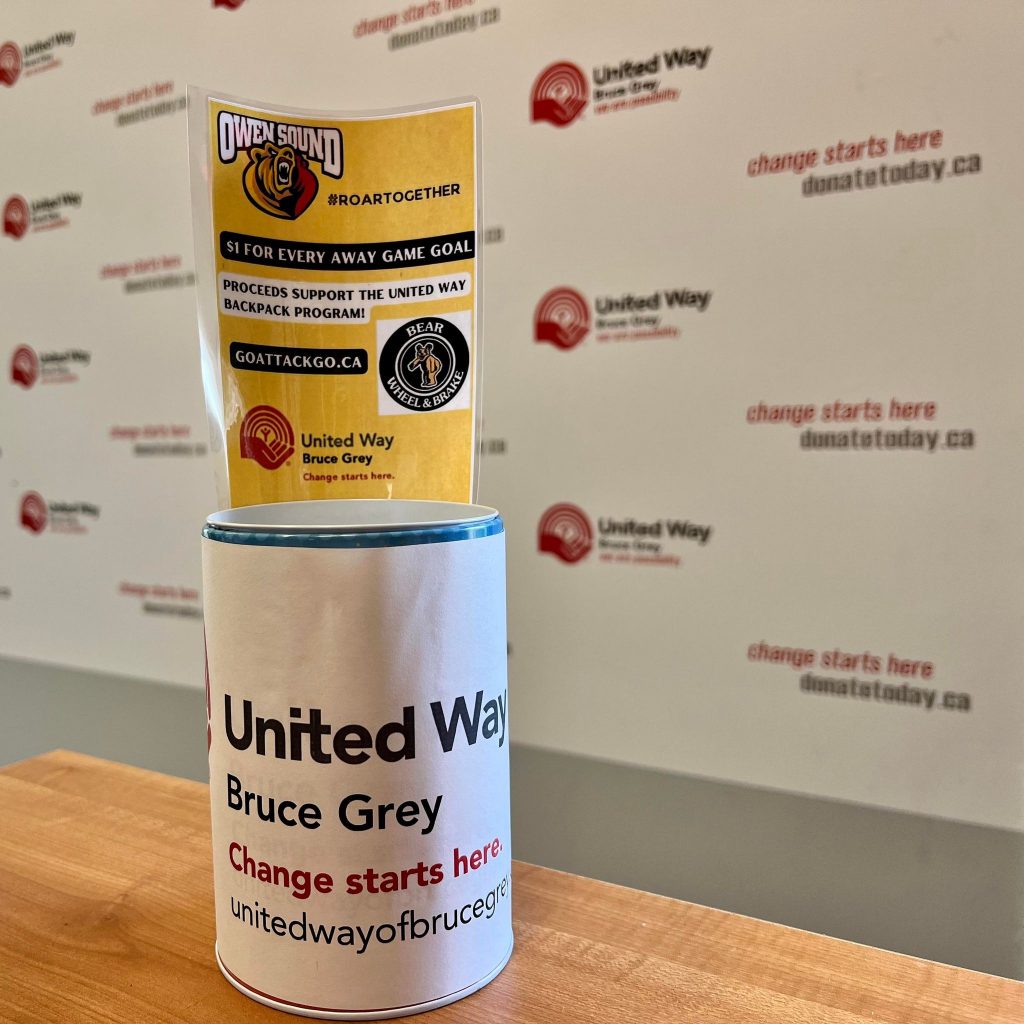 or…
You can sign up to donate at the end of the season.
 You can sign up here! Either for weekly email updates or an email at the end of the season.
To sign up or request a coin can you can also use this contact form: