Financial Literacy, Budgeting etc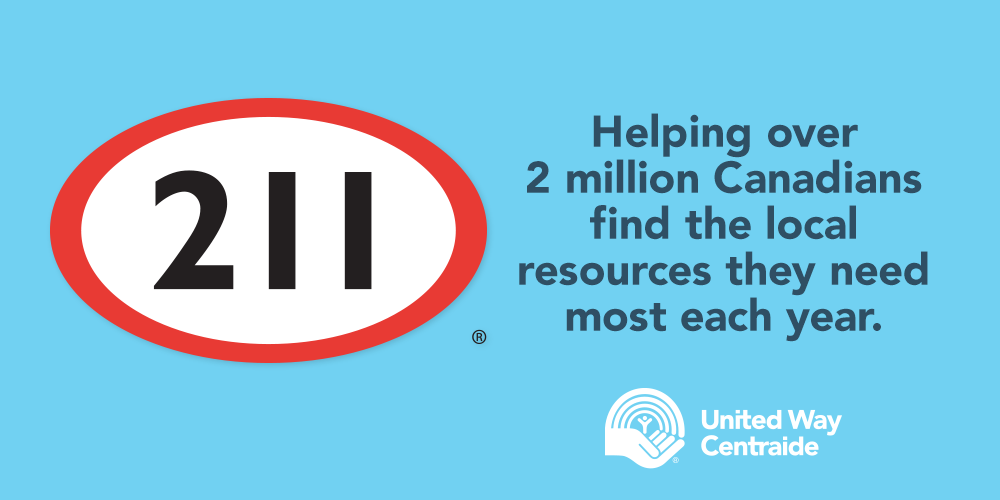 New Budgeting Workbook 
First and foremost, this is all about YOU!  For everything in our lives we need to understand who we are, how we think, what our weaknesses are and what our strengths are.  This self knowledge can be applied in most things – including a budget – and gives us insight on how to move forward with confidence.
End of Life Guide for Low Income
The purpose of this guide is to provide factual information in regards to end of life planning for low income people. We encourage people to seek out as much free legal advice through the local Legal Clinic system as much as possible. You can find your local clinic by calling 211.
Other local resources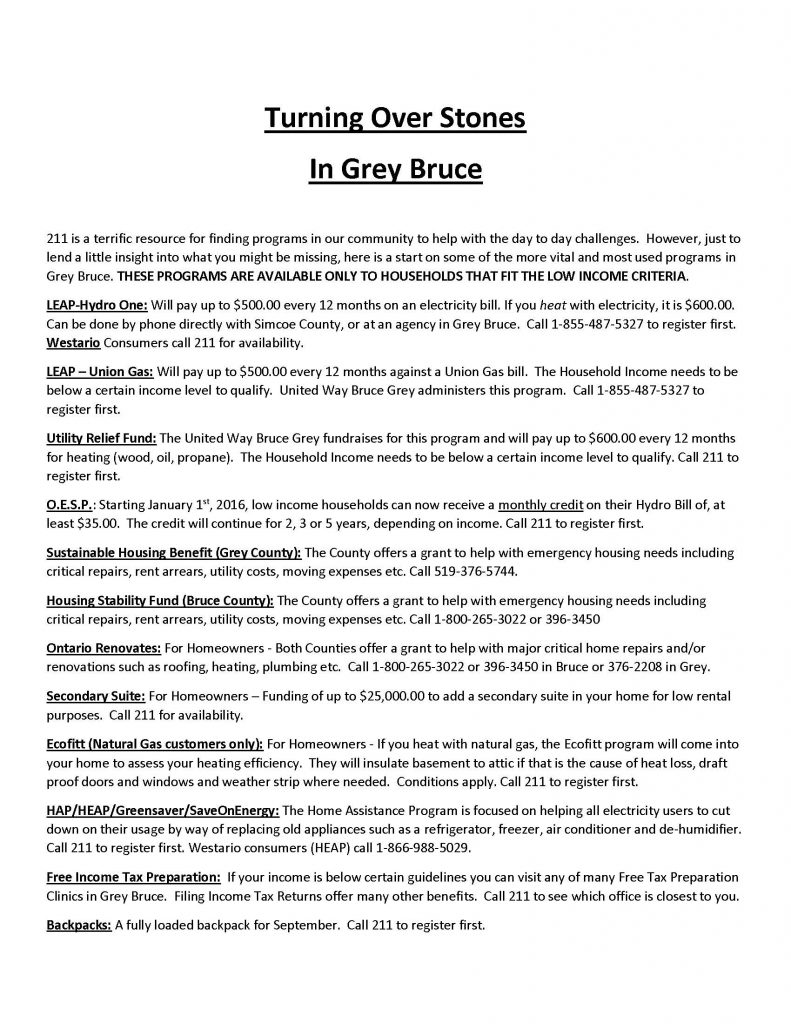 Resources
Turning Over Stones -April 2018 update