Period Poverty
United Way Bruce Grey Partners with It's Personal Period to Advance Menstrual Equity in Bruce Grey for Menstrual Hygiene Day: May 28th
Menstrual is essential.
According to a local survey carried out by It's Personal Period in 2021, menstrual products are a necessity, not a luxury. The survey found that 1 in 2 people surveyed experienced period poverty in Grey Bruce, 52% of those surveyed struggled to access products, 73% (3 in 4 people) missed work or school due to menstruation, and 40% were not informed of proper menstrual health.
(Source: www.itspersonalperiod.com/data)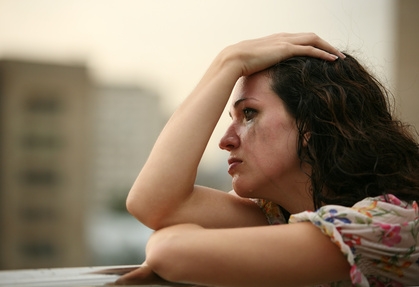 United Way Bruce Grey is pleased to recognize its partnership with It's Personal Period, a grassroots committee based in Grey County and Bruce County. It's Personal Period's mission is to advance menstrual equity in Bruce Grey by addressing the impact period poverty has on the dignity and health of those who menstruate.
In the 2021/2022 Ontario budget, the government made a 3 year commitment to provide 6 million menstrual products/year to school boards. Period Purse estimated that the number of promised pads does not meet the demand. It breaks down to only 10 pads/student/year. (Source: Period Pad, Oct 2021).
Here in Grey Bruce, the allocated amount from the Ontaro government does not cover enough to provide products and dispensing machines for all students in schools. The Poverty Task Force and It's Personal Period supported the Bruce Grey Catholic School's Board roll out of its student survey and free period product program.
The Poverty Task Force is advocating for the Ontario government to mandate free menstrual products in all public school washrooms such as exists in British Columbia, Nova Scotia and Prince Edward Island.
It's Personal Period aims to reduce the stigma and increase awareness about menstrual health by providing education and sustainable menstrual product options to those in need. Gore Mutual Insurance donated $10,000 back in December of 2021 and Kristin's Pharmacy in Southampton worked with this donation with a wholesale purchase. You can find menstrual products in libraries across Bruce Grey. For more resources, visit www.itspersonalperiod.com/resources.
If you would like to make a donation to this important iniaitiave, visit www.itspersonalperiod.com/monetary-donations