Hope for Our Kids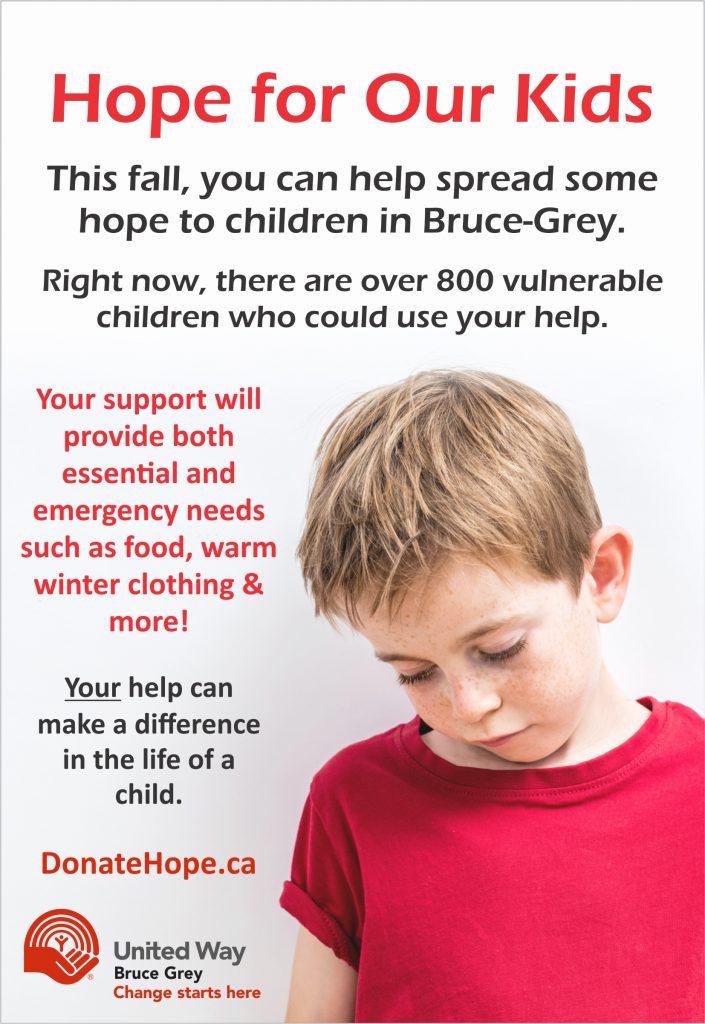 "Every child matters!"
Our Hope for Our Kids Fund supports over 800 children throughout Bruce and Grey Counties who have been affected by poverty. The effects of the Covid-19 pandemic has had a huge economical effect on low income families and they are struggling more than ever.
Right now, we are appealing for support to provide warm winter clothing and boots but this fund also provides important safety equipment such as car seats, cribs and gates and access to emergency food and more.
Your support would make a direct and immediate difference in the life of a child. Your donation will give children hope and a chance for a better life.
For more information about our Hope for Our Kids Fund, please give us a call at 519-376-1560 or email us at: comms@unitedwaybg.com
Thank you so much for your support.
________________________________________________________
2019 Results Are In!
In 2019, thanks to the generosity of our donors to our Hope for Our Kids Fund, 151 children attended summer camp cross Bruce-Grey and 905 children in 255 families received a full set of winter wear and boots.   From the bottom of our hearts – thank you!
We are humbled by the loyal support provided by the donors in our community. Donors like you are making a real difference in the lives of the most vulnerable children in Bruce-Grey. Thank you for your care and kindness. To continue this important work, we need your help and hope to earn your trust and continuing support.
To make an online donation to the Hope for Our Kids Fund through Canada Helps, please click the button below or visit www.DonateToday.ca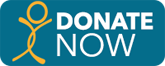 Donations are also accepted by phone at 519-376-1560 or by mail at:  United Way of Bruce Grey, 380 9th Street East, Owen Sound, ON N4K 1P1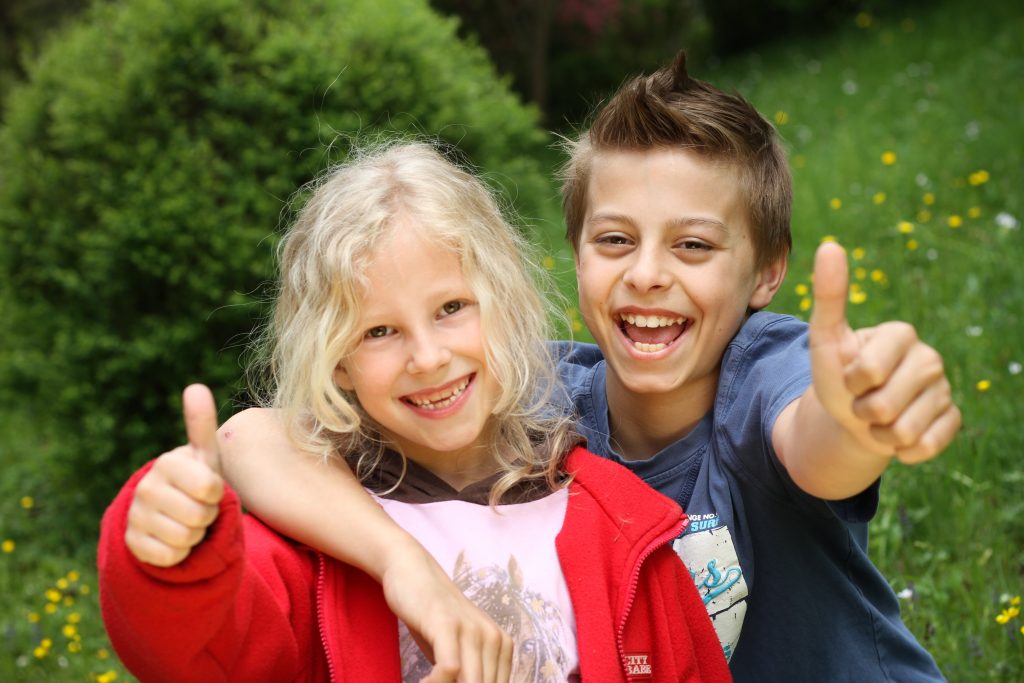 Background Information on the Hope for Our Kids Fund
For many years the United Way of Bruce Grey partnered with Bruce Grey Child and Family Services (BGCFS), to provide funding to the BGCFS Foundation since its inception, and prior to that, to the Children's Aid Societies serving both Bruce and Grey. Together, we helped the most vulnerable children and families in our region.  In 2017, we were thrilled to announce that our role in this existing partnership expanded to include important fundraising duties previously accomplished by the BGCFS Foundation.
With the dedicated commitment and generosity of our donors, the United Way is dedicated to providing essential and emergency support for vulnerable children and families in Bruce-Grey.  Our expanded role requires raising additional funds to specifically support the children in our community who are associated with BGCFS to provide access to emergency food, safety equipment, winter outerwear, summer camp fees and other required supports when and where they are needed.