Hope for Our Kids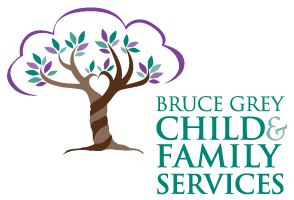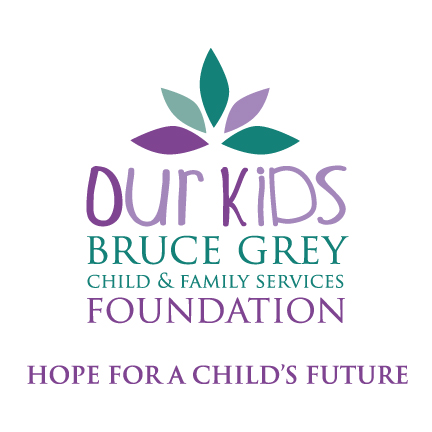 United Way announces Hope for Our Kids fund creation.
For many years the United Way of Bruce Grey has partnered with Bruce Grey Child and Family Services (BGCFS), providing funding to the BGCFS Foundation since its inception, and prior to that, to the Children's Aid Societies serving both Bruce and Grey. Together,emer we helped the most vulnerable children and families in our region. Today, we are thrilled to announce that our role in this existing partnership is expanding as the important work accomplished by the BGCFS Foundation will now be achieved under the United Way's leadership.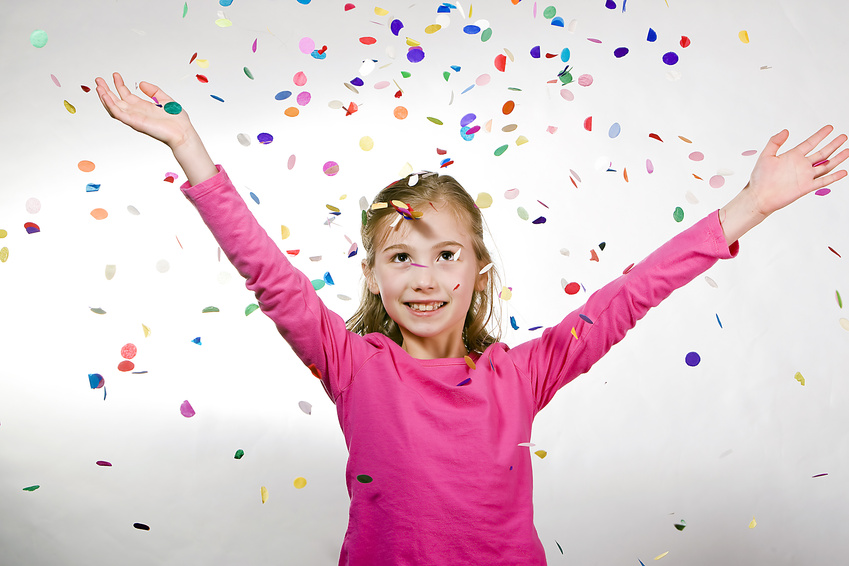 With the dedicated commitment and generosity of our donors, the United Way has and will continue to provide emergency support for vulnerable children and families in Bruce-Grey. Our expanded role will require raising additional funds to specifically support the children in our community who are associated with BGCFS to provide access to emergency food, safety equipment, winter outerwear, camp fees and other required supports when and where they are needed. As well, we will be able to not only address the symptoms of the problems in Bruce-Grey, but to also understand the root causes and set priorities to address them.
We are humbled by the loyal support provided by the donors in our community. Donors like you who are making a difference in the lives of the most vulnerable children in Bruce-Grey. Thank you for your care and kindness. To continue this important work, we need your help and hope to earn your trust and support.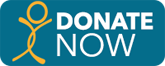 For more information, please contact us