FAQs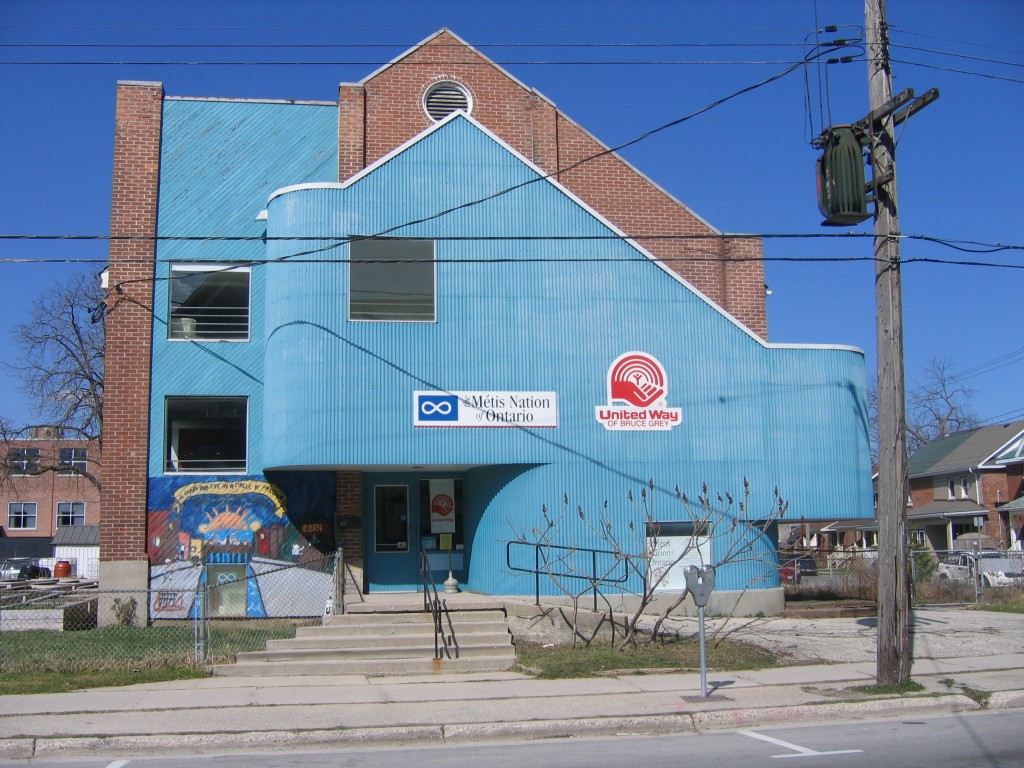 Mission and Mandate
To meet unmet needs in Bruce and Grey Counties by mobilizing volunteer and financial resources in the common cause of caring.
The United Way is an autonomous organization, which builds upon the strength of volunteers and voluntary action by engaging the whole community for the benefit of the whole community. Governed by a local Board of Directors along with other volunteers and staff, we help to build caring communities and respond to a broad range of human needs on a local scale
FAQ – United Way of Bruce Grey
The United Way was founded in 1998 and raised $22 000 with its first campaign,
Where: The United Way provides services within the geographical boundaries of Bruce and Grey Counties.  We also work collaboratively with the United Way of Greater Simcoe County and the United Way of Perth Huron.  This ensures continuity and full coverage in the region.
What are the fundraising costs? On average we spend about 11 cents per dollar on fundraising, in 2017 we spent 8.5 cents per dollar on fundraising.
General Information
The United Way of Bruce Grey is at the forefront of poverty reduction conversations in the community and at a provincial level specifically rural poverty issues.
The United Way provides leadership and mentorship in addition to providing a broad community convener role, creating tables and networks among the silos of services.  The United Way provides funding to many different agencies throughout the two counties, and serves on many different networks and committees, providing leadership for some.
All of the funds raised stay in Bruce and Grey Counties.
With the launch of 211 in Bruce and Grey in February of 2009, the United Way has made poverty reduction a priority, noting that not having access to the right information at the right time is a significant obstacle to poverty reduction.
Programs
Backpack Program – providing fully stocked backpacks to low-income families.
Utility Assistance Program – funds are provided to qualifying families to assist with high utility costs and low income.
Financial Literacy Program – This free and completely confidential program offers a wide range of services and support to help you achieve financial stability.
Supportive Outreach Service – provides person-centred, multi-disciplinary, multi-sectoral health and social mobile response to improve health outcomes and health equity of highly marginalized individuals who experience barriers in access to traditional health services in Grey and Bruce Counties.
If you have additional questions please feel free to contact us.