Campaign Tools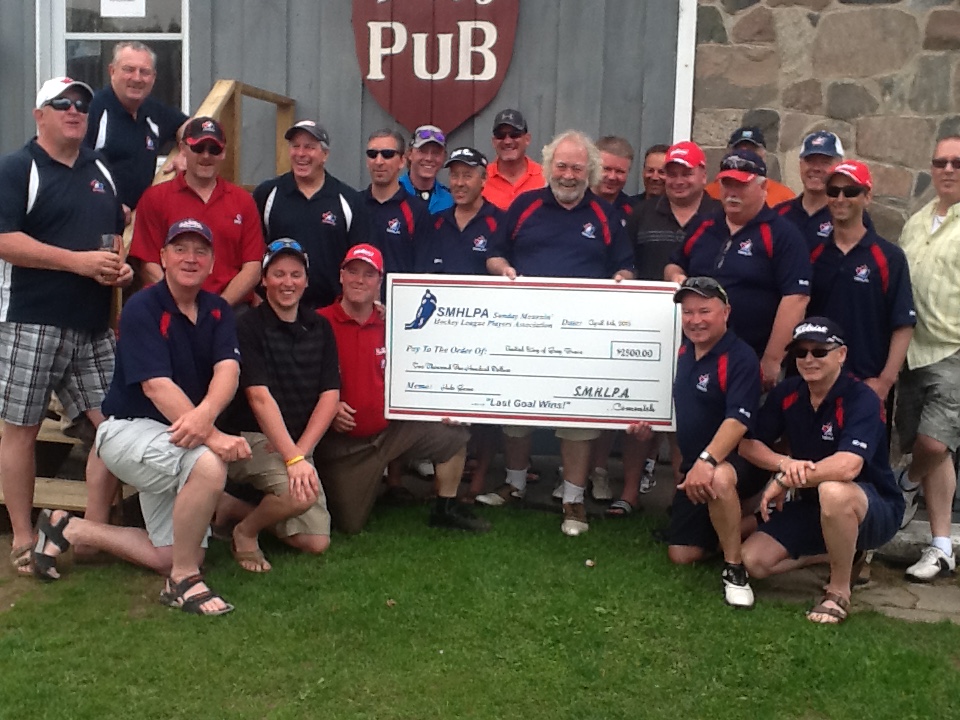 Change can start with two people, at a town meeting, in a union meeting or in a classroom. And once it starts, it grows, as we engage more people and mobilize collective action. As change happens, new things are possible. At the United Way of Bruce Grey, we're proud of your role as leaders, conveners and participants in changing things for the better in our communities.
The United Way brand is recognized throughout the world and carries tremendous value. Showcase your organization with a highly recognizable and socially conscious partnership in community.
The United Way does NOT conduct door to door fundraising. If someone has approached you on behalf of the United Way and you are not clear or certain about the request, please contact us immediately.
Tools
As we build our campaign tools: posters, flyers etc, we will upload PDF files here that you can download and use in your workplace, event or community