Meaford Community Garden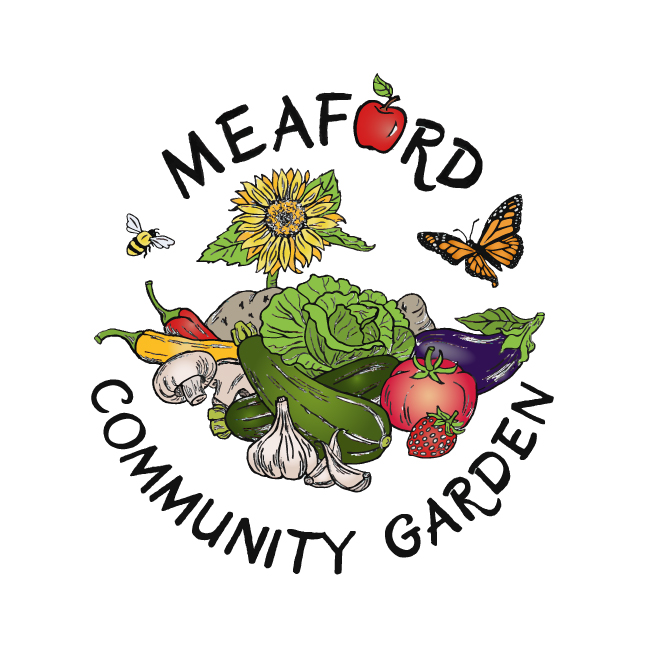 The Meaford Community Gardens group has been active in Meaford since 2011. During this time, they have provided multiple locations (old GBCS, Victoria Village, and the snack garden beside the new Rotary Thrift Shop) throughout the town to grow fresh, sustainable, and organic produce for anyone in the community. Their gardens host private and communal plots giving the opportunity for a hands-on, educational experience for those new to gardening or an accessible and social location for those with experience.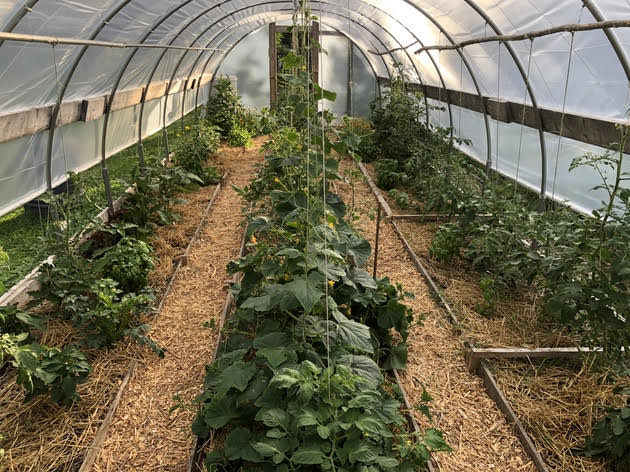 This dedicated group of volunteers not only builds and maintains the gardens, but they also grow, harvest, and distribute fresh produce to their community through the Meaford Food Bank and Outreach and the Community Fridge. The Meaford Community Gardens group has a strong focus on educating youth. One of their main programs is to hire a summer student who gets a variety of work experiences while learning regenerative gardening and working with multi-generational members of the community.
Through the Spring and summer of 2023, they also are running community-wide gardening workshops at the Meaford Library. Follow their Facebook to keep up to date!