Good Food Box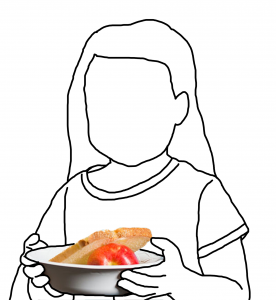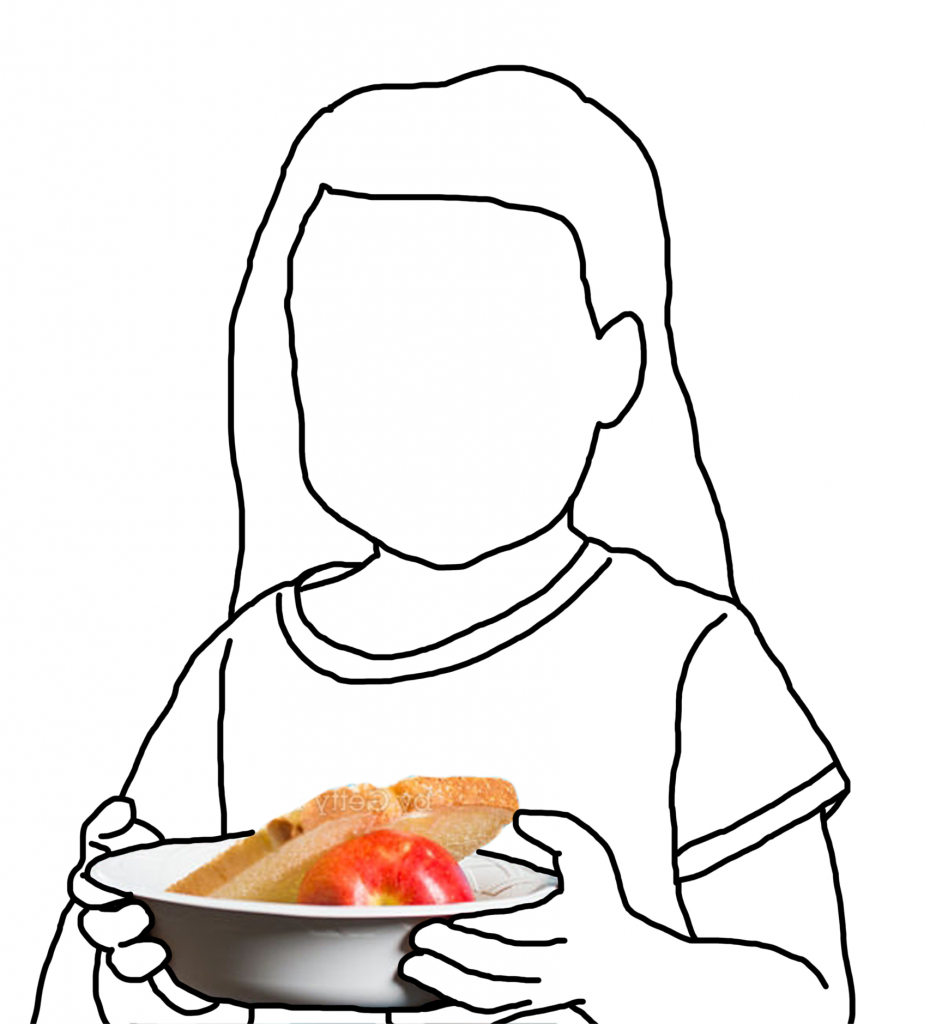 The Good Food Box program makes purchasing vegetables and fruit easy and affordable for everyone in the community through bulk purchasing of produce. It is operated by volunteers across Grey Bruce.
The Neighbours to Neighbours Initiative allows agencies or individuals to purchase Good Food Boxes for households in need. Your donation can support local families, donate today.
Visit 211.ca or call 211 for more details and to find a location near you.