211
Information Bruce Grey is our local page for the 211 Information and Referral system.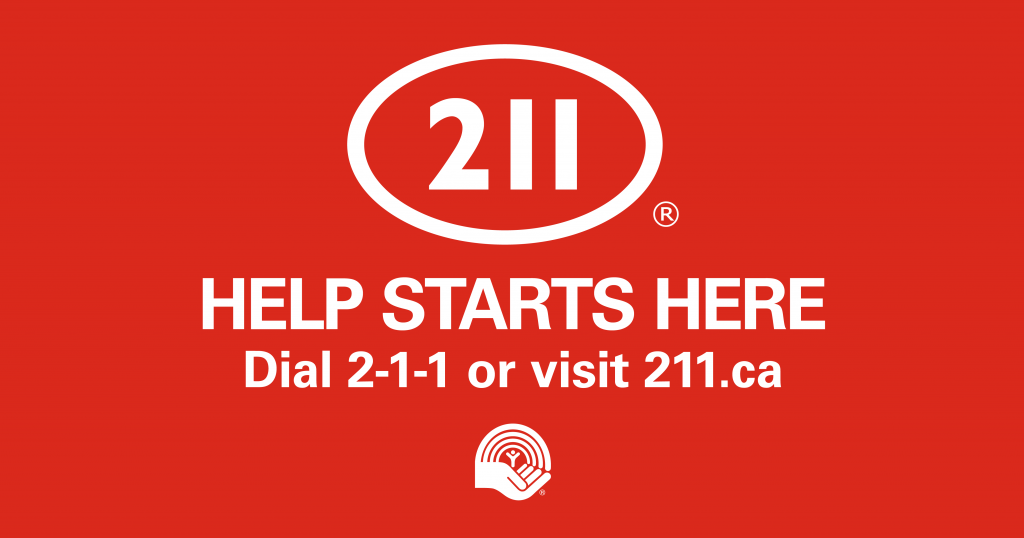 211 Central East combines the social service expertise of the United Ways and Community Connection Collingwood to create a 24-hour, seven-day-a-week service staffed by trained Information and Referral (I and R) Specialists able to assess callers' needs. It complements our community's investment in existing social services, providing more efficient access to information and referral. The public can call for help, finding community, social, health and government services, for volunteer opportunities, and also to give donations or gifts in kind.
Provincial 211 initiatives are delivered through the integrated 211 Ontario system, and local 211
initiatives are delivered or supported by Community Connection. Local 211 initiatives allow
customization and adaptation of information and referral service delivery to bridge the gap between the needs of residents and the services they need.

Local initiatives utilize the same professional information, referral skills, and activities to participate in important, complementary roles within unique local service systems. Examples in Bruce and Grey include local partnerships such as
Community paramedicine referrals/reporting
Primary care referrals and reporting generated through poverty screening
Backpack Program registration
Intake for the Utility Assistance Program
Specialized online directories
and many others.