Community Impact Grants
2024 Grants are open! See below!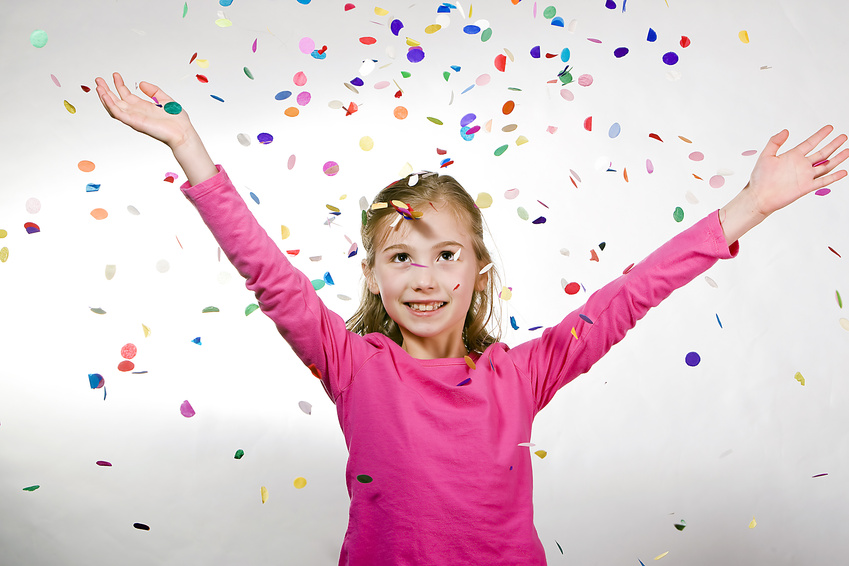 Annually United Way Bruce Grey raises hundreds of thousands of dollars within our community. Those undesignated monies become available for distribution as part of the United Way's Community Fund – which is re-invested locally to address local social service issues.
The United Way is issues a granting call for area charities to apply for funding to support the broader community in 3 priority areas:
From poverty to possibility –We are looking for initiatives that meet people's basic needs for food, shelter and safety; as well as those that ensure individuals have opportunities to seek stable and sufficient employment, and make education, training and learning opportunities affordable and accessible for all.
Healthy people, strong communities –We are looking for initiatives that reduce barriers and isolation for those with addictions and mental-health issues through counselling, referrals, rehabilitation and other services. As well, services that support seniors and individuals with physical, intellectual and emotional disabilities.
All that kids can be – We are looking for organizations that are supporting the healthy growth and development of young people. This means actively targeting the source of their challenges and working to address systemic issues.
Applicants must:
Be registered charities under the Income Tax Act, or agencies which have an established third-party sponsorship or partnership agreement with a registered charity
Demonstrate creative responses to the continuing economic and social changes affecting social services
Engage and mobilize community
Meet a clearly defined need
Address underlying causes of social issues
Collaborate with, and have the support of, other community groups
Measure and demonstrate the outcomes of the funded program/project and commit to Open Data sharing
Deadline: Friday DECEMBER 15th 2023
Application Guidebook:
There are 2 online applications to complete.
The Primary Details – complete once.
Program Application – complete for each Program you are requesting funds for.
Primary Details – complete once per parent organization
To help you with your application. you can download the sample questions here:
Do NOT use the PDFs for the applications, please use the links above.
For more information please contact us at 519-376-1560