Share Your Story to Celebrate UWBG's 25th Anniversary!
Help us commemorate 25 years of United Way Bruce Grey by submitting your story!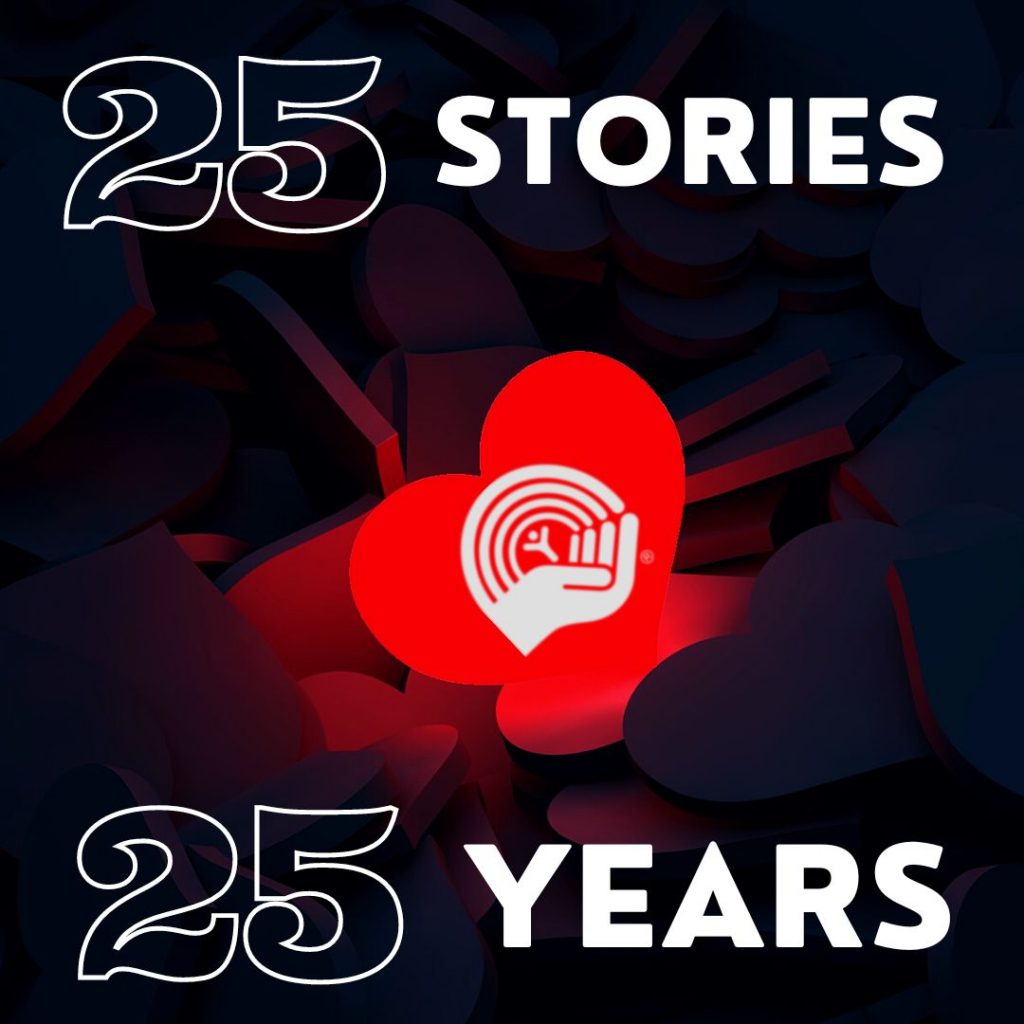 We're collecting stories from our community in celebration of our 25th anniversary as the United Way Bruce Grey. We'd love to feature stories from you about how the United Way Bruce Grey has made a difference in your life or in the life of someone you know. Do you have first-hand experience of how United Way Bruce Grey has supported a cause that you care about? Have you personally benefited from their work? What do you know about our organization and why do you support the United Way Bruce Grey?
We invite you to share your story about the United Way Bruce Grey and its impact on your life. We understand if you are not comfortable sharing your story publicly. If you would like for us to post your story anonymously, please let us know.
You can send an email to Kristy at fundraiser@unitedwaybg.com or fill out the story box below.
Your stories make the United Way Bruce Grey community that much more meaningful, and we can't thank you enough for your willingness to contribute!