#FinancialFridays: Do you owe taxes to CRA? Options do exist. Learn more here.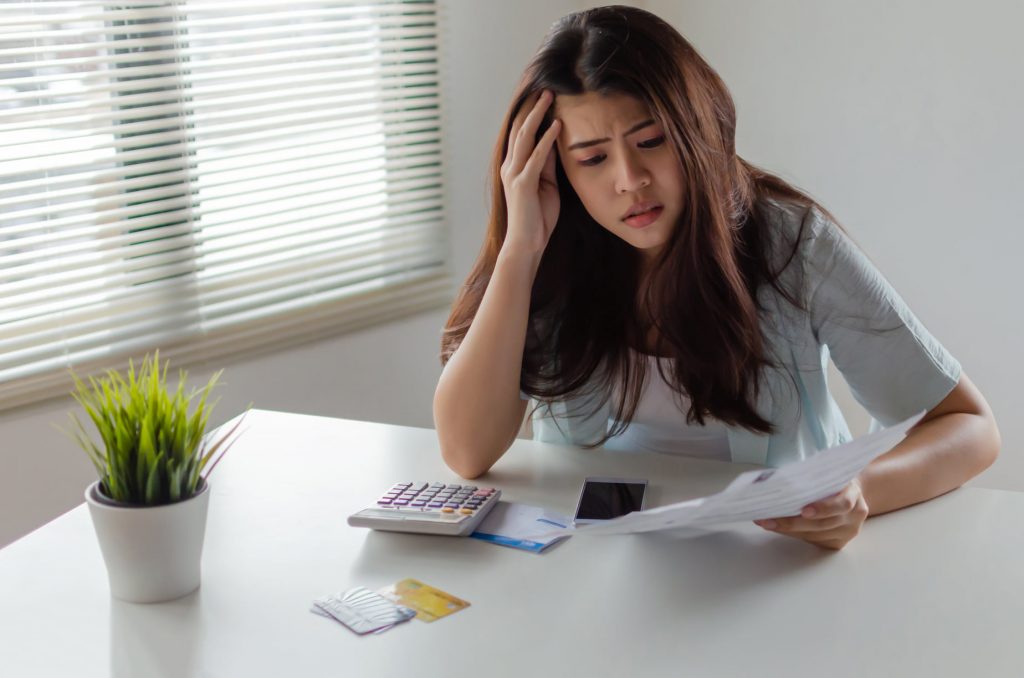 Did you know…
… you can make income tax payments in installments!?
If you owe taxes to the government, the Canada Revenue Agency (CRA) will work with you to make a payment plan that works for you. Because of the financial hardships people are dealing with because of COVID-19, the CRA can give people more time and flexibility with payment arrangements.
Even if your income was low or $0 in 2020, you can still file as you may be eligible for benefits and credits.
Step 1. File your taxes if you haven't already.
Some community organizations are still hosting free income tax clinics. Check https://brucegreycommunityinfo.cioc.ca/record/GRE0364 or call to find the one closest to you.
Step 2. Talk to a person at the Canada Revenue Agency to make a payment plan.
You can call the Canada Revenue Agency Monday-Friday 7am-8pm at 1-888-863-8657. Be honest about your financial situation. They will work with you.
If you need help getting your finances back on track, reach out to Caroline, our Financial Literacy Program Coordinator at advice@unitedwaybg.com or 519-378-4773. She can help you look at your financial situation and decide on a path forward.
To see past #FinancialFridays blog posts on a variety of money related topics, visit:
https://unitedwayofbrucegrey.com/…/financialfridays-blog/