#FinancialFridays: Manage Your Subscriptions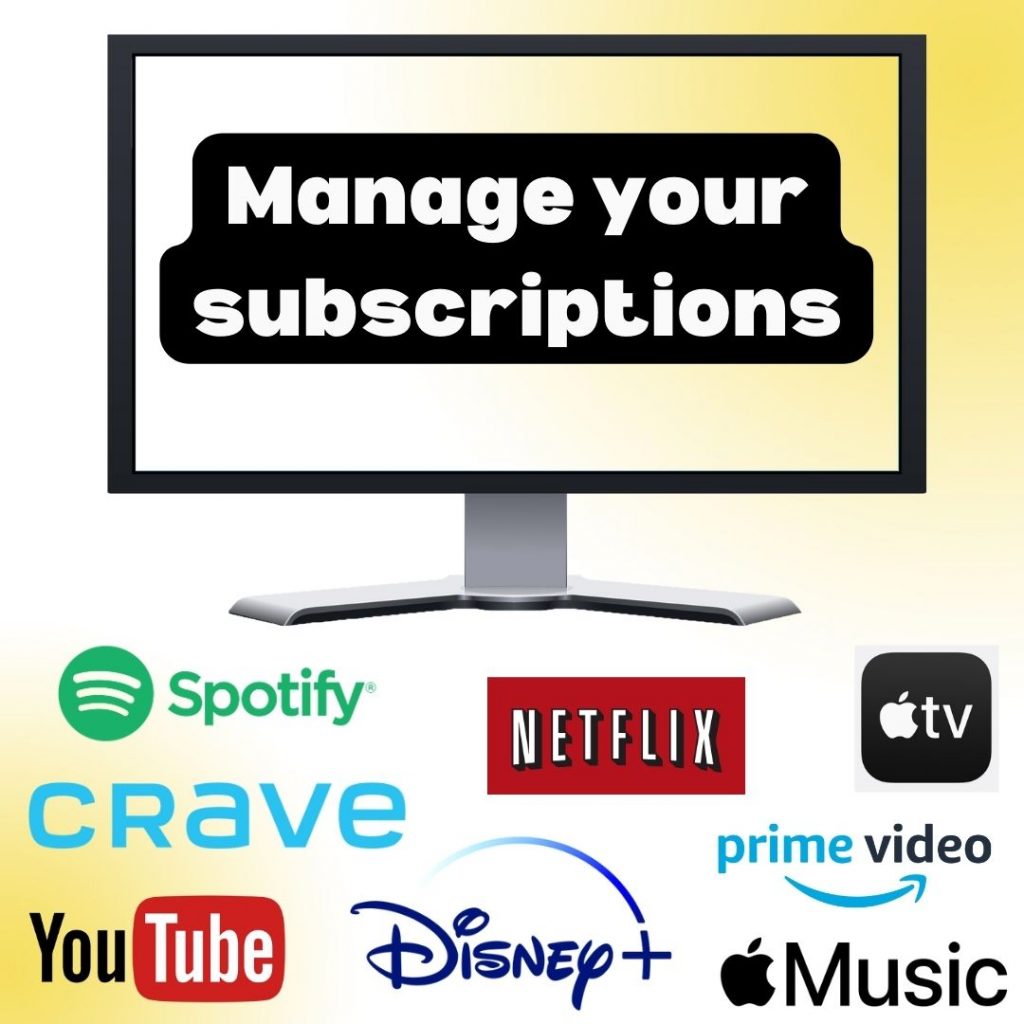 ‼️This is your reminder to look over all your current subscriptions‼️
They are an easy money pit because you can simply set it and forget it. Then they go on your bank statement you think, "gosh, I should have canceled that!". Then you could forget again.
Go through all of your monthly or even yearly subscriptions by checking out your bank account.
Write them all down and the cost, then ask yourself what you really need. Is the subscription really worth the cost? When was the last time you accessed it?
They can always be restarted when you have more money!
#FinancialFridays #FinancialFriday #Debt #ManagingYourDebt #Finances #FinancialFridays #FinancialAdvice #UnitedWay #UnitedWayBruceGrey #OwenSound #OwenSoundOntario