Let's Share Some Sweetness and Thank a Local Long Term Care Home (and support the Girl Guides as well).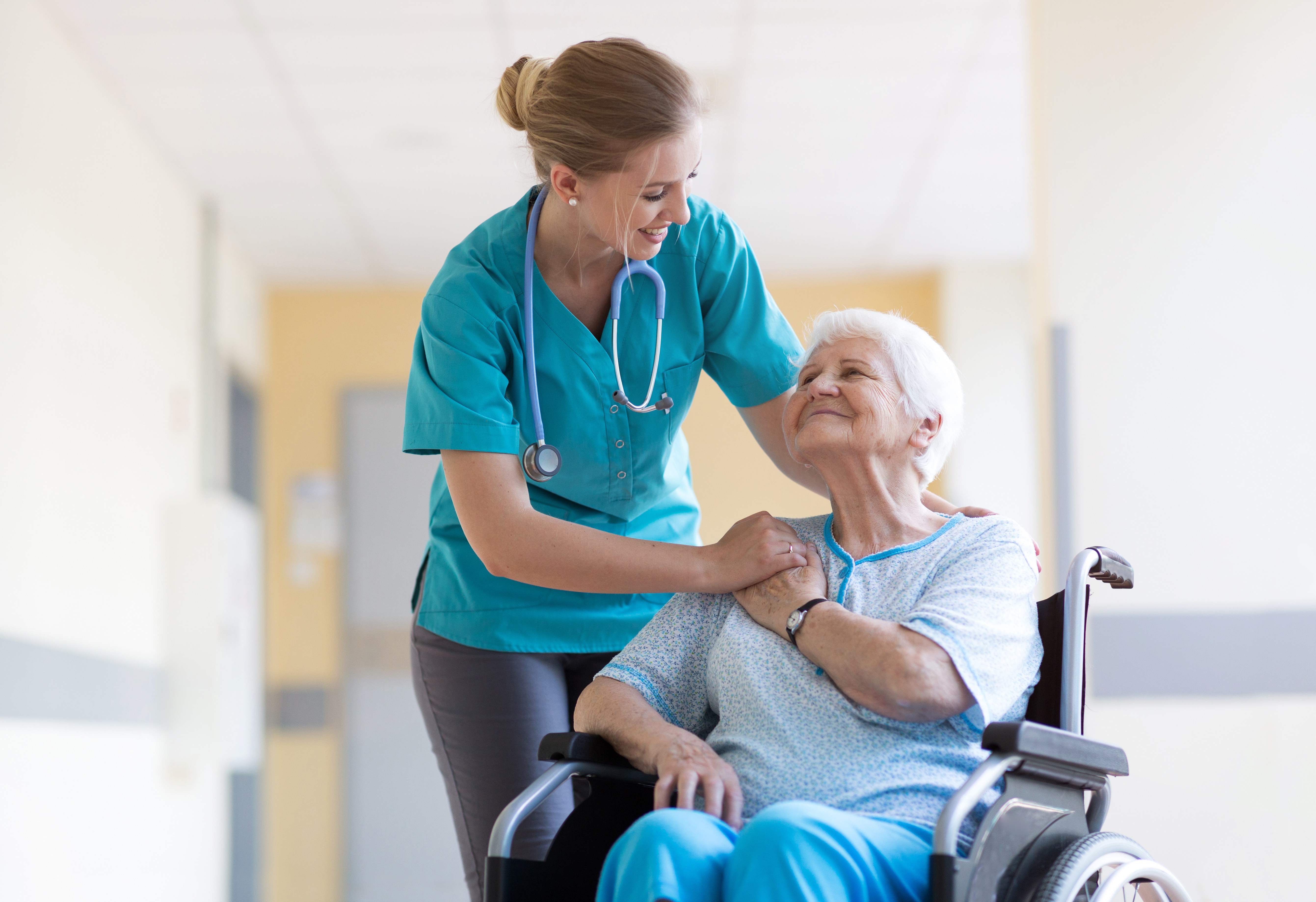 Thank a care home looking after our most vulnerable seniors
by sponsoring a box of Girl Guide cookies!
Our healthcare workers at long term care facilities are such heroes.  The kindness and the caring they show to our loved ones and the most vulnerable is amazing always but during a pandemic of this magnitude, their work and commitment definitely needs to be recognized.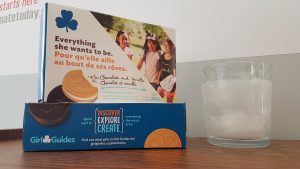 With Covid-19, there is an excess of Girl Guide Cookies that cannot be delivered because of physical distancing, in fact there are over 3,000 boxes in Owen Sound alone.  We want to help them sell their cookies and we want to thank staff in our long term care homes.
The United Way will accept payment for the boxes of cookies $5.25 per box – $5 for the cookies and 25 cents to cover credit card fees – and send the full $5 to the Girl Guides.
This appeal is a great way to share some sweetness, thank a health care worker and support local Girl Guides as well.
The deadline to sponsor the cookies has been postponed to May 1st..
For more information or to sponsor a box of Girl Guide cookies through Canada Helps, visit www.CookieThanks.ca or call 519-376-1560.
Note:  Right now, we are working with the Owen Sound Girl Guides but if other guiding units in Bruce & Grey would like to join in, we would be happy to connect with you.
Thank you so very much for your support!