#FinancialFridays: Lessons About Money for Our Children
As kids start or return to school, it is a good reminder that we are our children's main teachers. As they watch us go through the day, they learn about how we use and value money. These lessons will stay with them.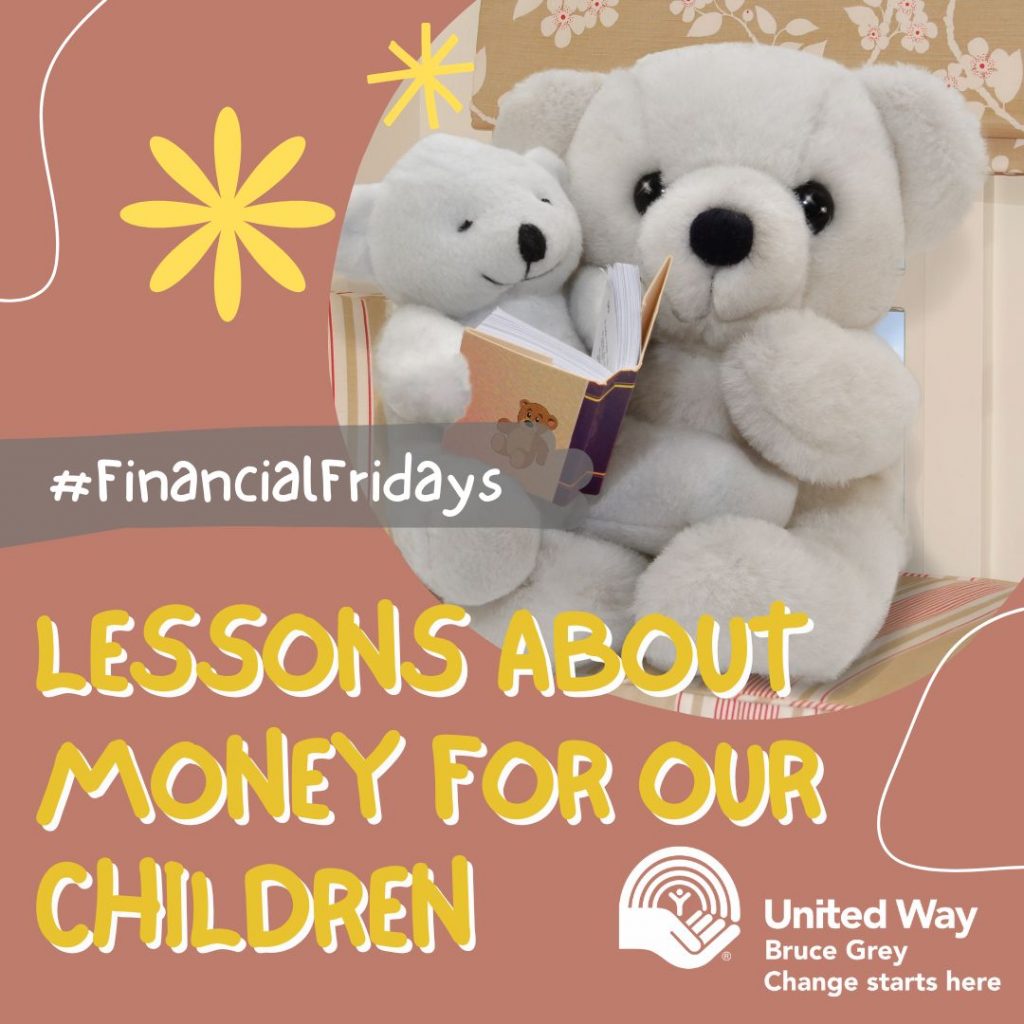 Thank you, Credit Canada, for introducing me to Gifting Sense!
Credit cards, tapping features, e-transfer, and virtual currency are easy to use but it also disconnects us from the actual value of money. My kids don't see me count and hand physical money to the cashier. I am not, at the moment, talking to my kids about how mommy worked at her job in exchange for money and then that money was exchanged for bananas and milk. But I want my kids to learn about the value of money and what it can be used for.
I listened to an episode of the Moolala: Money Made Simple with Bruce Sellery podcast and he spoke with a woman named Karen Holland who helps teach kids about money. She spoke about the online Gifting Sense tool. This tool helps teach kids to think about what they want before they buy it. It calculates a DIMS Score. DIMS stands for Does It Make Sense. It takes you through a series of questions to think about around buying a certain item or paying for an experience. It was easy, fast, and fun. I am going to try it with my kids next.
~ Caroline Araujo Abbotts (Financial Literacy Program Coordinator)