#FinancialFridays: Extended paid sick leave and an increase to the Ontario minimum wage.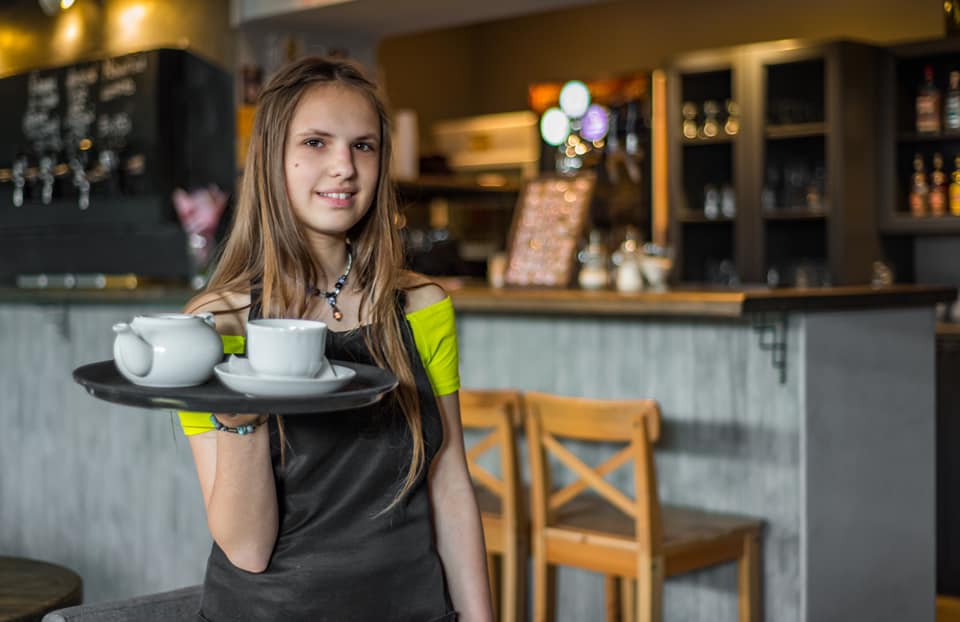 Two #FinancialFriday updates to share with you today:
1. Ontario is extending paid sick leave benefits until the end of 2021.
This is a temporary provincial program that was supposed to end on September 25th. The program is called the "Worker Income Protection Benefit". Workers without employment benefits can receive up to three days of paid leave – to a maximum of $200 daily – with the Province of Ontario reimbursing businesses for that wage cost within two weeks. Employees can use the benefit when they are ill or if they need time to get vaccinated.
The typical claim amount is $154/day and applicants are taking an average of two days off. Most work in retail, administrative or support jobs, and manufacturing.
https://www.toronto.com/news-story/10474305-ontario-extends-paid-sick-leave-benefit-until-the-end-of-the-year/?utm_source=prosper+canada+subscriptions+%5ball%5d&utm_campaign=fc9c97a0ac-media_monitoring_january_8_copy_01&utm_medium=email&utm_term=0_536ea6808f-fc9c97a0ac-209733645&mc_cid=fc9c97a0ac&mc_eid=279050a911
2. Minimum wage in Ontario is increasing on October 1st.
Hourly minimum wage is scheduled to increase from $14.25 to $14.35. Students and liquor servers will also see an increase (students from $13.40 to $13.50 and servers from $12.45 to $12.55.
Homeworkers, which Ontario defines as "employees who do paid work in their own homes" will also see the same ten-cent increase with the new minimum being $15.80/h.
The living wage rate for Grey-Bruce (last calculated November 2019) is $18.39/h. A living wage is the hourly wage a worker needs to earn to cover their basic expenses and participate in their community. As you can see, there is a $4.04/h gap between the new minimum wage and a living wage.
To find out more about a living wage, visit https://www.ontariolivingwage.ca/what_is_the_living_wage.
* * * *
Are you facing financial challenges? If you need help getting your finances back on track, reach out to Caroline, our Financial Literacy Program Coordinator at advice@unitedwaybg.com or 519-376-1560. She can help you look at your financial situation and decide on a positive path forward.