Are you a "techie" or know someone who is? The All In Ontario Challenge has a prize for you!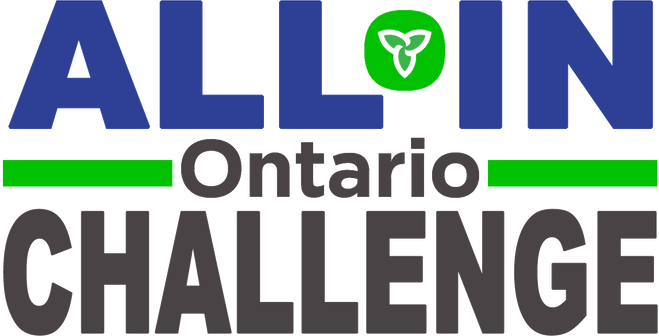 GBHStrong has officially launched the #AllInOntario Challenge, an incredible auction event created to support local charities in Grey, Bruce, Perth & Huron counties. In collaboration with the United Way (Bruce Grey and Perth-Huron Chapters), Bruce Power, the Nuclear Innovation Institute, and NPX have come together to kick off the event with their donations.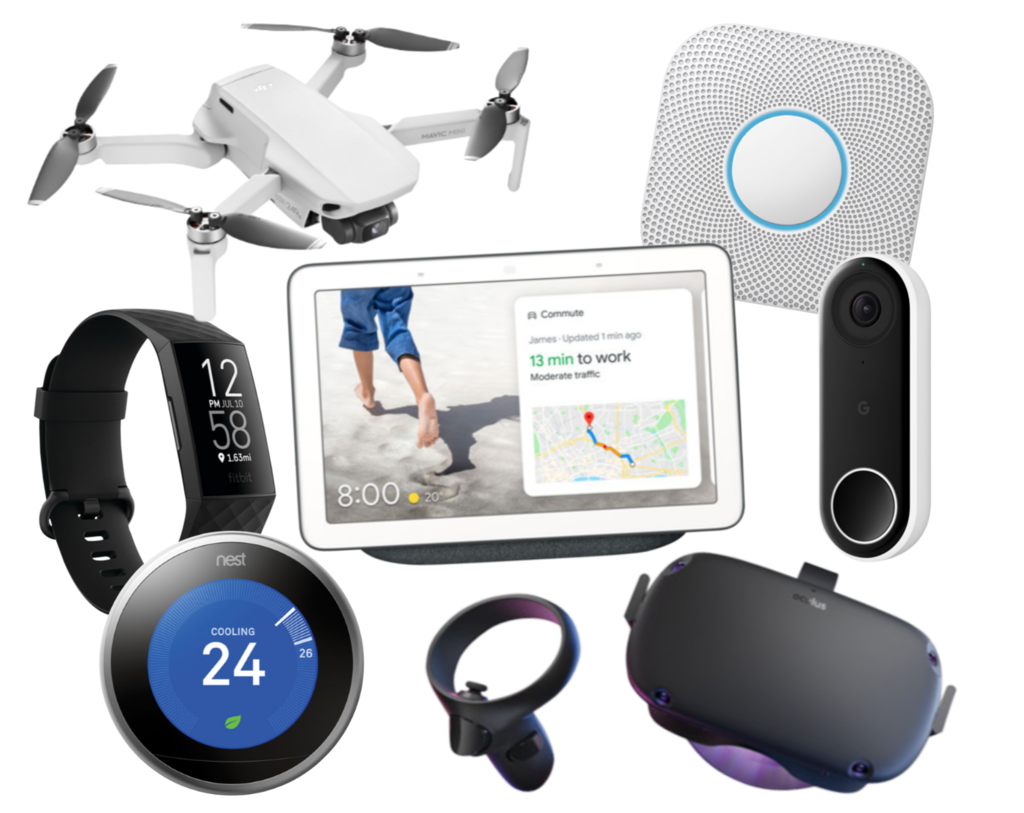 One very cool item up for auction is a Tech Enthusiast Bundle generously donated by Nuclear Promise X (NPX).
This amazing bundle is perfect for someone who loves all things tech and includes:
1. Oculus Quest 64 GB VR Headset: – An all-in-one gaming system for virtual reality.
2. DJI Mavic Mini Quadcopter Drone with Camera & Controller: – Capture beautiful shots from the air with HD video transmission to deliver clear, crisp, and stable still photos and videos.
3. Fitbit Charge 4 Fitness Tracker with Heart Rate Monitor: – Equipped with built-in GPS, Bluetooth technology, and a host of advanced tracking features, it provides real-time stats that offer clever insights about your body.
4. Google Nest Package: Automate your home with a tap on your phone with this variety of devices that work together seamlessly. Includes: – Google Nest Protect Wi-Fi Smoke & Carbon Monoxide Alarm – Google Nest Hub with Google Assistant – Google Nest Hello Wi-Fi Video Doorbell – Google Nest Wi-Fi Smart Learning Thermostat 3rd Generation See what other auction items are available and bid today at: https://www.gbhstrong.com/all-in-ontario-challenge
We send our thanks to Bruce Power and the Nuclear Innovation Institute for their support of our organization and our programming. And an extra special thank you goes out to those individuals and businesses who are generously supporting the cause by donating items to the auction. All funds raised for the United Way of Bruce Grey will stay local and will be used to provide poverty relief and support community programming across Bruce and Grey Counties.
Thank you so much for your support.