Struggling with high energy costs? You may qualify for energy saving upgrades. Learn more here.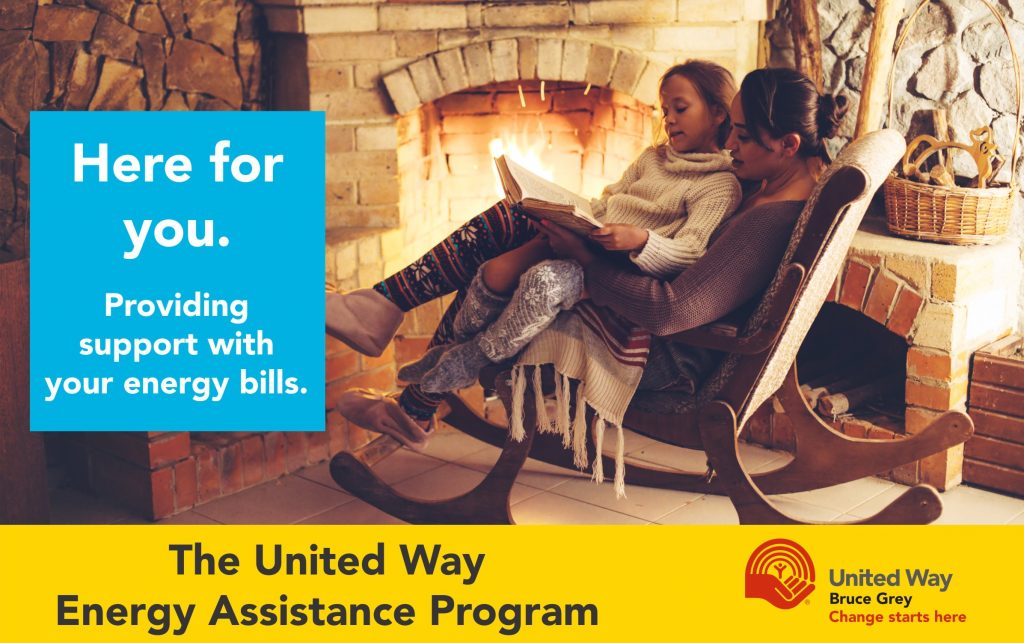 Struggling with high energy bills? You may qualify for energy saving upgrades under our United Way Energy Assistance Pilot Project / Energy Affordability Program.
Our Pilot Project can help guide you to energy saving programs and supports. We can also provide you with specialized service based on your needs and can link you to a variety of supports available in your local community.
For more information on this program and other ways we can help, contact Kim, our Outreach Coordinator for the United Way Energy Assistance Program at 1-800-794-1728 or kim@unitedwaybg.com
For more information, visit: https://unitedwayofbrucegrey.com/services-offered/energy-assistance-pilot-project/
Contact Us Today!