The United Way Energy Assistance Pilot Project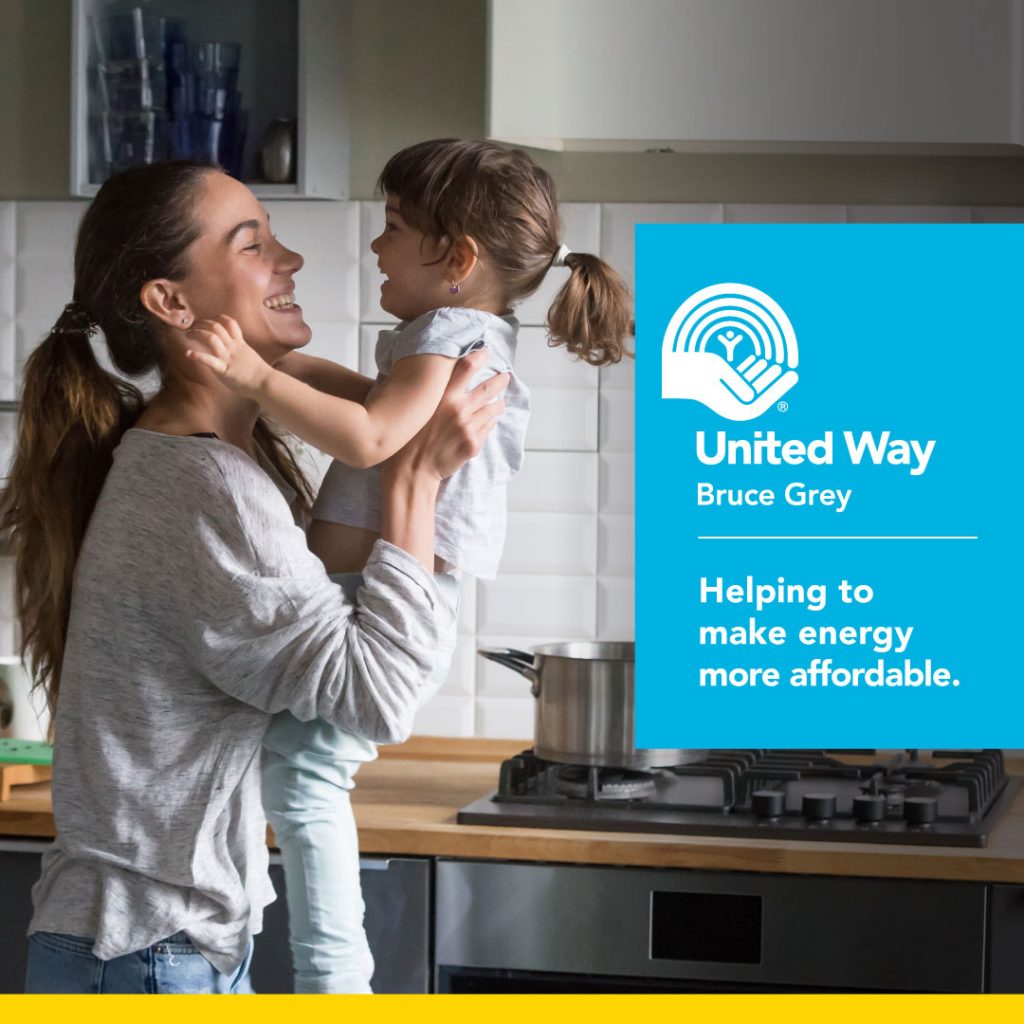 Struggling with high energy bills?
We can help!
The United Way Energy Assistance Pilot Project can help determine if you qualify for energy saving upgrades and programs.
We know that many families in Bruce and Grey Counties are finding it difficult to afford monthly utility costs while at the time provide basic needs like food and other essentials for our loved ones.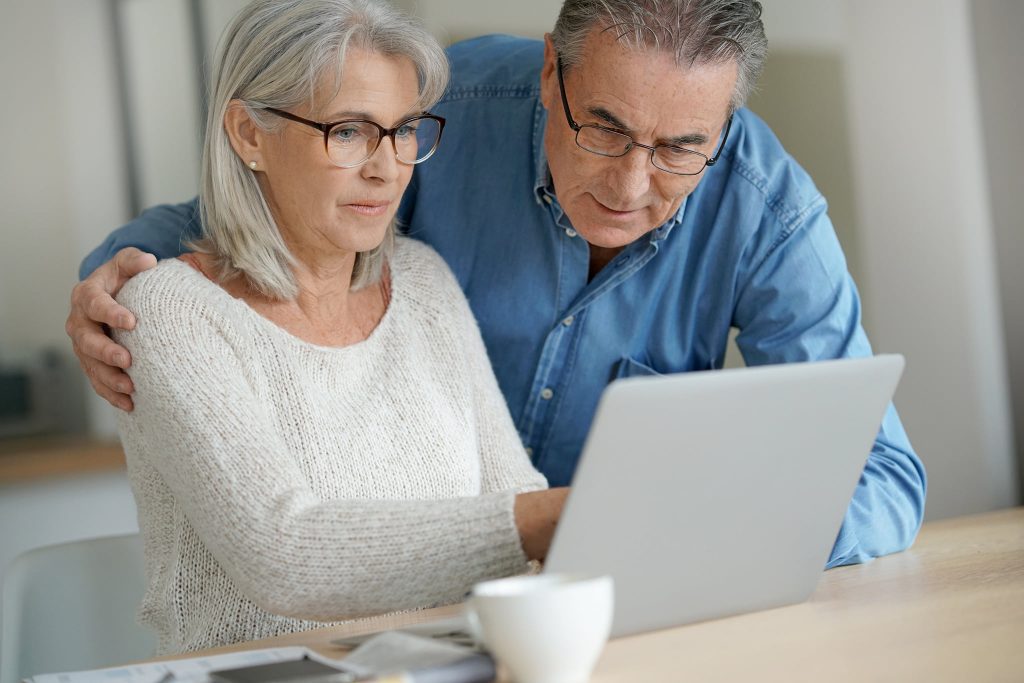 Our Pilot Project can help guide you to energy saving programs and supports. We can also provide you with specialized service based on your needs and can link you to a variety of supports available in your local community that can assist with other concerns you may have.
Below we have listed 4 programs which provide financial assistance with respect to utility costs or home upgrades geared towards lowering energy costs.
Ontario Electricity Support Program (OESP)
The Energy Affordability Program (EAP)
The Low-income Energy Assistance Program (LEAP)
The COVID-19 Energy Assistance Program (CEAP)
For more information on these programs and other ways we can help, please contact: Kim Williams, Outreach Coordinator for the Energy Assistance Pilot Project of the United Way of Bruce Grey at 1-800-794-1728 or kim@unitedwaybg.com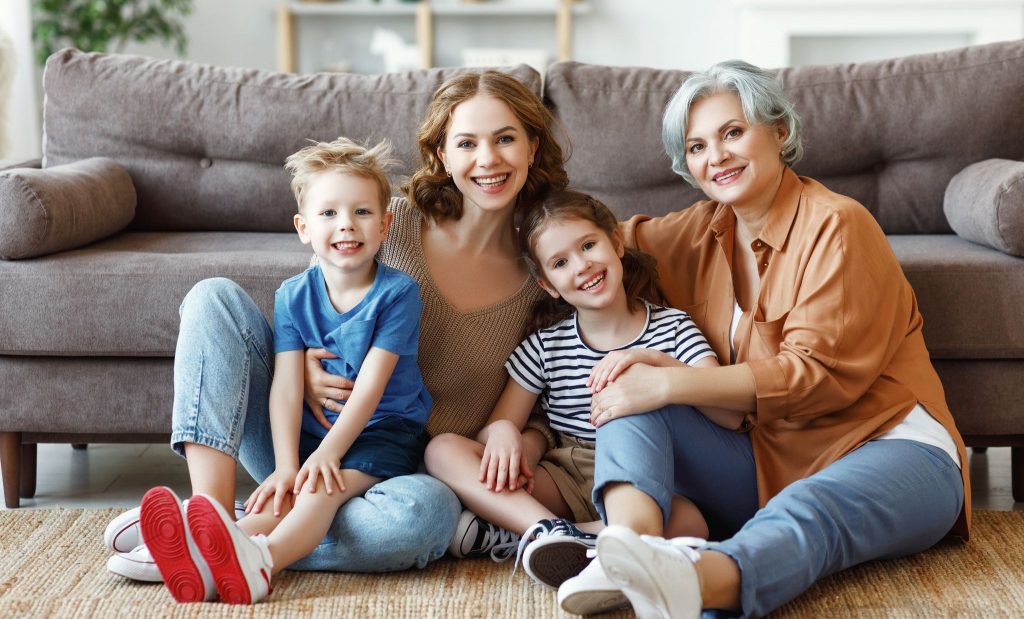 Contact us for more information – we're here to help!