The United Way Energy Assistance Pilot Project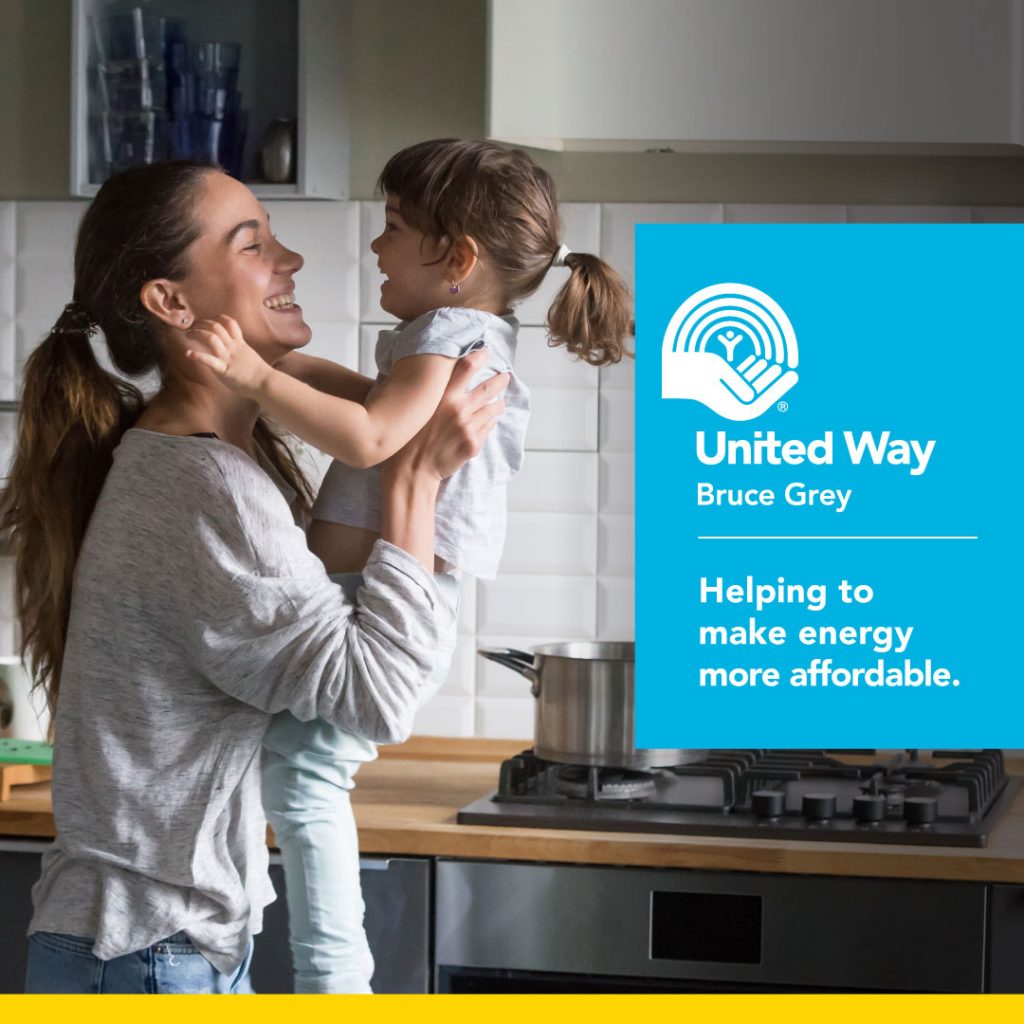 The United Way Energy Assistance Pilot Project is now complete.
Unfortunately, the United Way Energy Assistance Pilot Project has now ended. If you would like more information surrounding the Energy Affordability Program, please visit saveonenergy.ca or call toll free 1-855-591-0877. If you need help paying for your utility bill, we're happy to connect you with our Utility Assistance Manager for more support. You can also call 2-1-1 as well.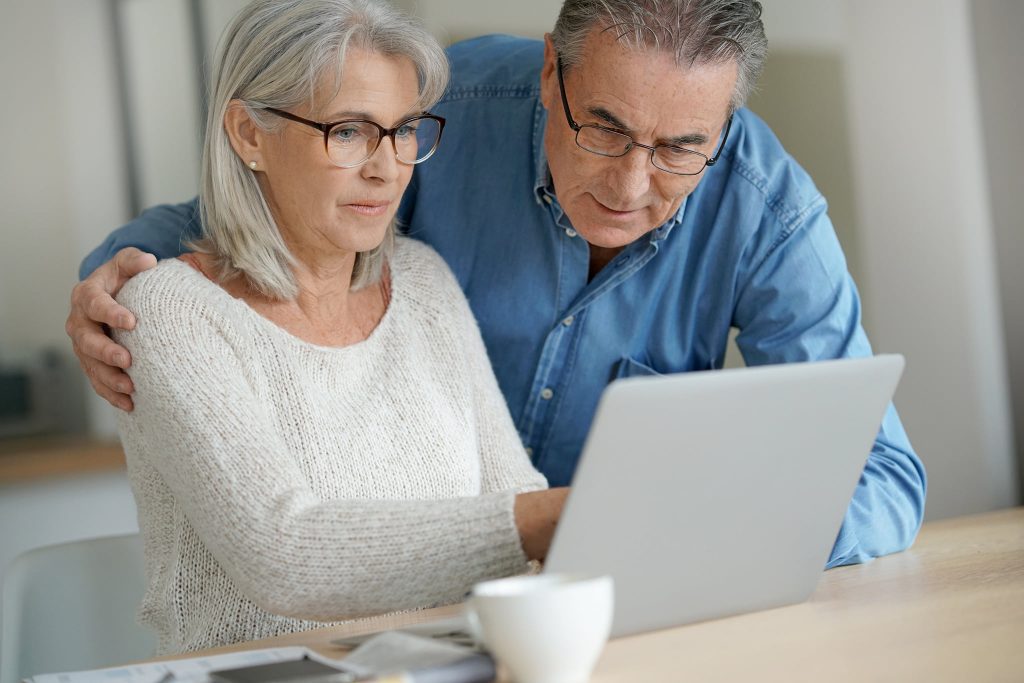 It is our continued hope that this pilot becomes permanent so we can continue to fill a gap in public energy assistance framework in the province. We have no timeline but those involved in the pilot are continuing to advocate for a full-time program that models similarly to the AFT Pilot so those who need help to go from poverty to possibility.
Below we have listed 4 programs which provide financial assistance with respect to utility costs or home upgrades geared towards lowering energy costs.
Ontario Electricity Support Program (OESP)
The Energy Affordability Program (EAP)
The Low-income Energy Assistance Program (LEAP)
The COVID-19 Energy Assistance Program (CEAP)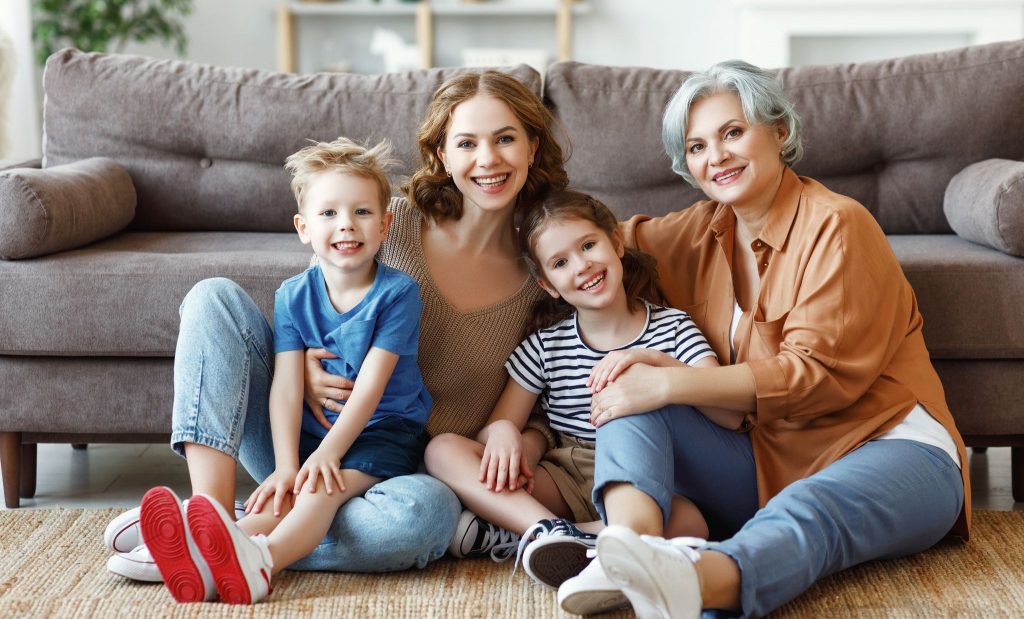 For more information, please contact us.