#FinancialFridays: How to Make a Budget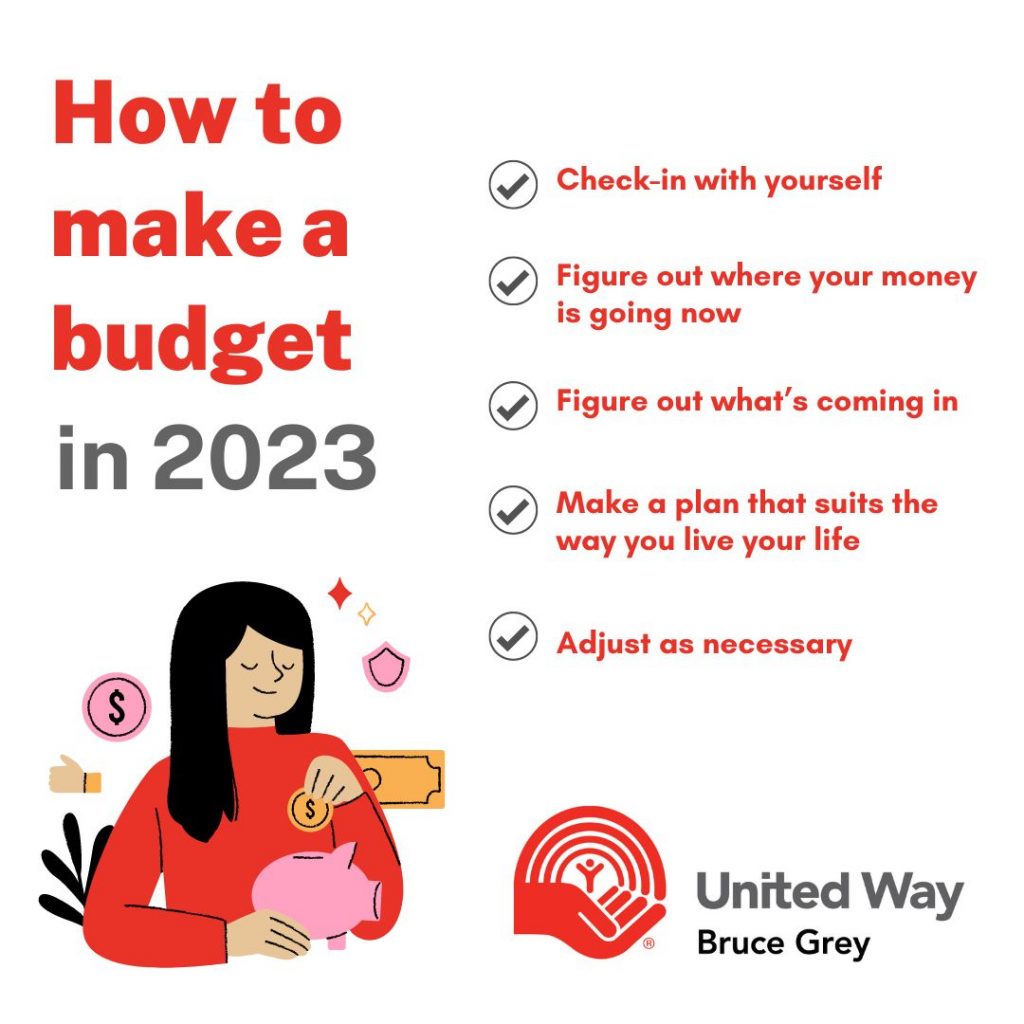 #FinancialFriday this week is brought to you by TVO's article called: How to make a budget (and actually stick to it) in 2023.
Check-in with yourself
Before looking at your credit card statement or checking your student-loan account, take some time to reflect on the things motivating you.
"The reason people don't want to do a budget is that it feels bad," says Stephanie Wolfe, an accredited financial counselor. "There are lots of emotions that tie into our finances."
Figure out where your money is going now
Once you've got your reasons in mind, it's time to sort out where all your cash is going right now. Printing out statements from every account for a three-month period and going through them by hand, perhaps with highlighters, to identify what money is going where.
One area you should pay particular attention to is fixed expenses — that is, things you absolutely need to pay on a regular schedule, such as rent or your mortgage, car payments, or the minimum amounts of debt repayments.
Figure out what's coming in
Once you have a sense of where your money is going, sit down and figure out where it's coming from and how much you can expect to make every month. If you have the kind of job that pays a steady wage, that process should be simple.
Once you have your earnings, your fixed expenses, and your months of information about how you spend now, it's time to get down to business and make the first draft of your budget.
Make a plan that suits the way you live your life
Budgeting isn't a one-size-fits-all process, and your financial plan should reflect what's important to you, both in terms of where your money is going and how you're choosing to track your spending.
Adjust as necessary
A budget is just a tool, and nothing about it should be set in stone, especially early on. Check-in with your spending and saving regularly to get a sense of which budget targets are achievable and which need to be adjusted.
#FinancialFridays #Debt #ManagingYourDebt #Finances #FinancialFridays #FinancialAdvice #UnitedWay #UnitedWayBruceGrey #OwenSound