#FinancialFridays: A reminder to review your budget and finances during Covid-19.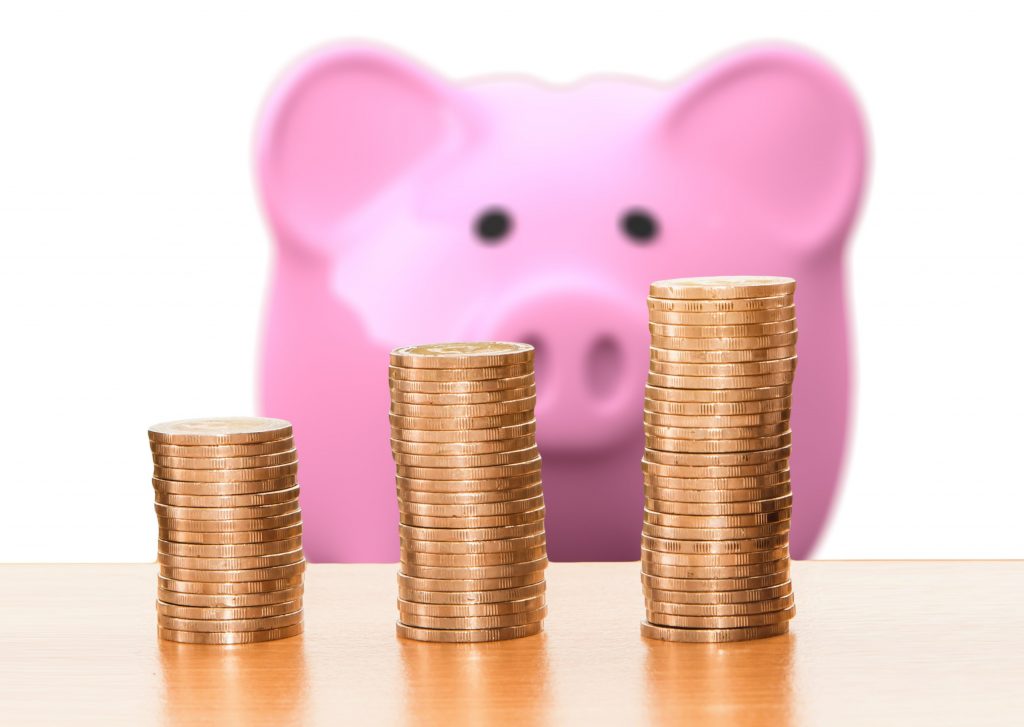 During this uncertain time, our Financial Literacy Program Coordinator Caroline Araujo Abbotts reminds us not to wait to to look at our budget and finances.
Newmarket Today recently published an article entitled, "Come fall, financial experts expect flood of people with unmanageable debt." The article highlights that in April there was a record-low number of personal insolvencies in most Canadian provinces. Many people are relying on the Canada Emergency Response Benefit (CERB) payments and have deferred debt payments offered by banks and credit card companies. The article also predicts that insolvencies (bankruptcies and consumer proposals) will increase dramatically in the fall as people realize they are in more dire financial circumstances than they thought. It is important to understand your financial situation and make a financial plan for moving through and beyond the pandemic.
If you are interested in help to review your financial situation in a supportive, practical environment, reach out to Caroline at advice@unitedwaybg.com or 519-378-4773. (For all other United Way of Bruce Grey programs, please call 519-376-1560).
The Newmarket Today article can be found at: https://www.newmarkettoday.ca/coronavirus-covid-19-local-news/come-fall-financial-experts-expect-flood-of-people-with-unmanageable-debt-2514252