2000 great first days of school!
The smell is unmistakable, the scent of fresh crayons. You pop open that box of colour and you are taken instantly back, to childhood, to a classroom, to the feel of fresh paper under your hands, and that never changing map of Canada. You play favourites with the provinces, using the best colours on Newfoundland and Prince Edward Island because at least you can spell them. Saskatchewan makes colouring easy with its artificially straight boarders but getting those 12 letters in the right order…great nightmares of red Xs.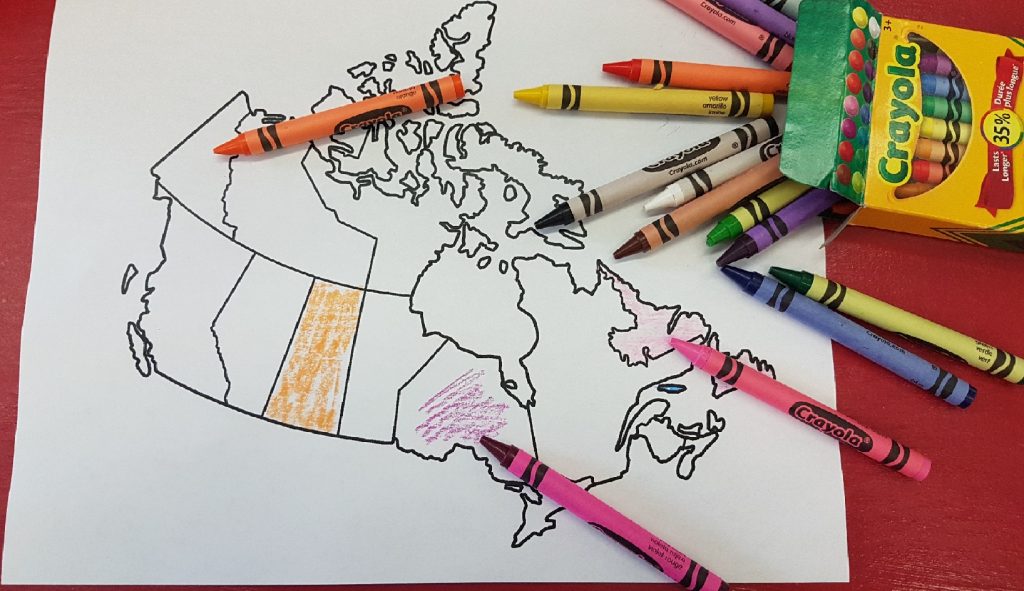 I was forever grateful that Canada was a reasonable 10 provinces and 2 territories (there you have it, you know I'm older than Nunavut). Looking at a map of the USA with its 50 states, and my unreliable memory, I only envied Australia more.
Creating a great school experience takes a lot of effort. The teachers, support staff and the leadership all need to be invested in our children's success. But regardless of how amazing our schools are, many children are being left behind due to poverty.
One in five children in our region live in poverty.
That first day of school is not always the best day for children living in poverty. They rarely have that 'new school outfit', new shoes, great stories for 'what I did this summer' and they may even come hungry. When the teacher hands out that map of Canada, they may not have the crayons or pencil crayons to colour it in.
We are working towards creating 2000 great first days of school. Where every child, regardless of the household income, has what they need to start the school year strong.
The United Way of Bruce Grey's Annual Backpack program needs your help. You can ensure that over 2000 children have a great first day. That children in poverty have the ability to share their school supplies with their friends, to be included and not to be labelled and shamed as 'the poor kid'.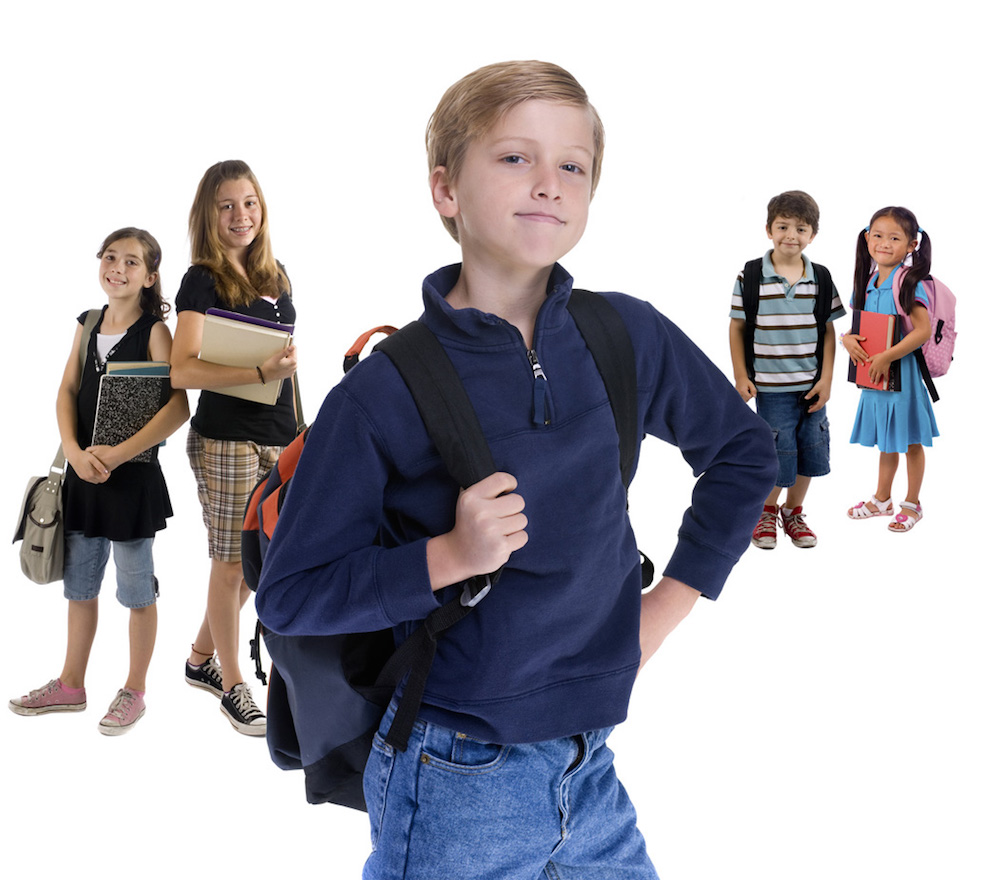 In the 13 years this program has run, it has saved parents over $1.3 million.
The United Way works with many wholesale partners to ensure the best price possible for the supplies they purchase. The average cost per backpack the United Way builds is less than $20.
You can achieve this goal, of 2000 great first days of school, with a donation to support the Backpack Program.
You can donate online at www.donatetoday.ca call in a donation to 519-376-1560 or mail a cheque to United Way Bruce Grey, 380 9th Street East Owen Sound N4K 1P1.
Remember that fresh crayon smell, pass it along to the next generation.
Thank you