The United Way wants to send 200 children to camp. Can you help?
Summer camp…for many of us it evokes memories of fireside sing-a-longs, nature hikes, arts and crafts, summer sports and meeting new friends.  Experiences such as these are life changing and empowering.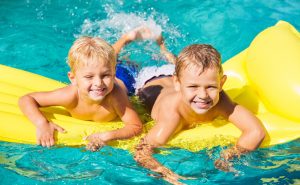 We believe that "every child deserves the chance to go to camp."  
Right now in Bruce and Grey Counties there are over 800 children that have been identified as directly affected by poverty by Bruce Grey Child and Family Services.   Sadly, due to a variety of reasons, their families cannot afford to send these children to camp and we would like to do our part to change that.
Last year, thanks to the generosity of our donors, we were able to send 177 children from Bruce and Grey Counties to summer camp through our Hope for Our Kids Fund. This year, our goal is to send at least 200.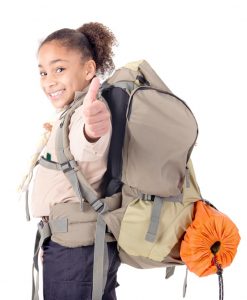 Can you help us reach our goal?
Even a small donation can make a huge difference in the life of a child.
Secure online donations are gratefully accepted  at DonateHope.ca, by phone at 519-376-1560 and by mail or in person at 380 9th Street East in Owen Sound, Ontario, N4K 1P1.
In addition to providing summer camp opportunities, the Hope for Our Kids Fund also provides funding for warm winter clothing, safety equipment (such as car seats, cribs etc) and access to emergency food supplies.  To find out more, please visit:
https://unitedwayofbrucegrey.com/giving/hope-for-kids/
Thank you for making a difference in the life of a child. ❤️