Student Budgeting 101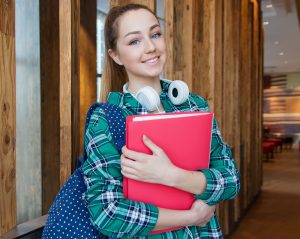 Going to college or university this September? Attending post-secondary school can be a daunting experience when it comes to balancing expenses associated with school and living away from home.
The Financial Consumer Agency of Canada has prepared some great budget information and advice for students. You can find this information online at:
And be sure to check out their Budget Worksheet that will help you work through your income and expenses while illustrating financial shortfalls and areas to improve.
The Budget Worksheet can be found at:
Attending post-secondary school can be a
wonderful time
of our lives. Minimizing financial stress as much as we can will certainly improve our overall experience and allow us to focus on other important aspects of school.
Good luck at school! We wish you the best!