Northern Credit Union launches their True North Stronger Fund in support of United Way today.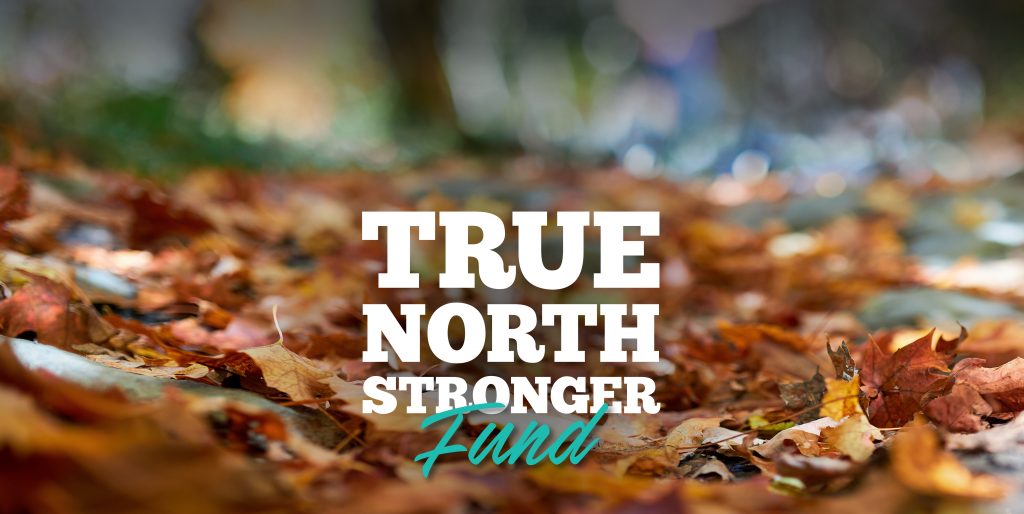 Today, we are pleased to announce that Northern Credit Union​, which are represented locally with locations in Chesley, Durham, Elmwood and Holstein, have launched a campaign called True North Stronger Fund which supports efforts by United Ways in their surrounding communities during the pandemic.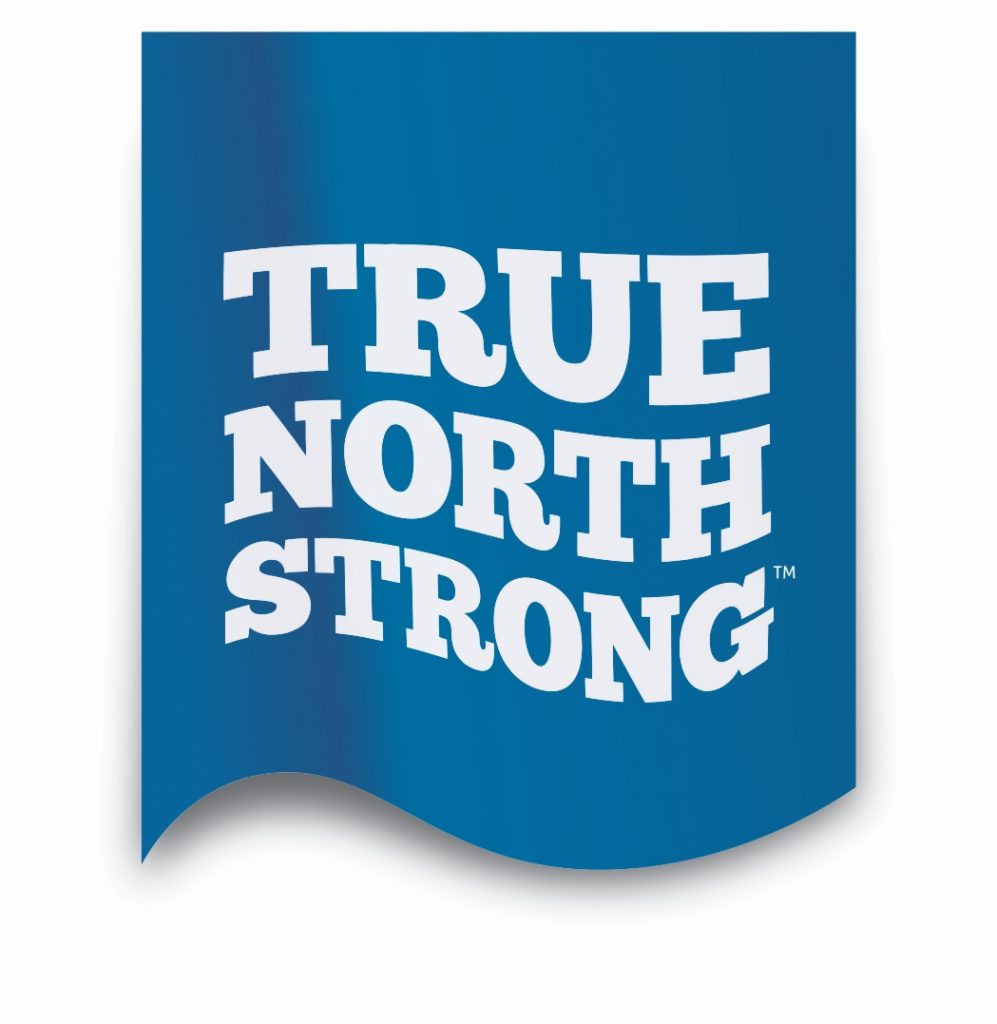 We are so thankful for the partnership and support of Northern Credit Union and all the great work they do locally through this Fund.
Covid-19 has made a big impact on the most vulnerable. Your financial support of the "True North Stronger" Fund will make a direct difference to those in need in our rural communities and will allow our programs to continue throughout the pandemic and the many months to follow.
To find out more and to learn what the United Way of Bruce Grey is doing to support the most vulnerable during the Covid-19 pandemic, please visit: https://unitedwayofbrucegrey.com/northern-credit-union-true-north-stronger-fund/
To make an online donation to this Fund, please visit: https://give.unitedway.ca/donate/WSAULT
Thank you for your support.