Northern Credit Union "True North Stronger Fund"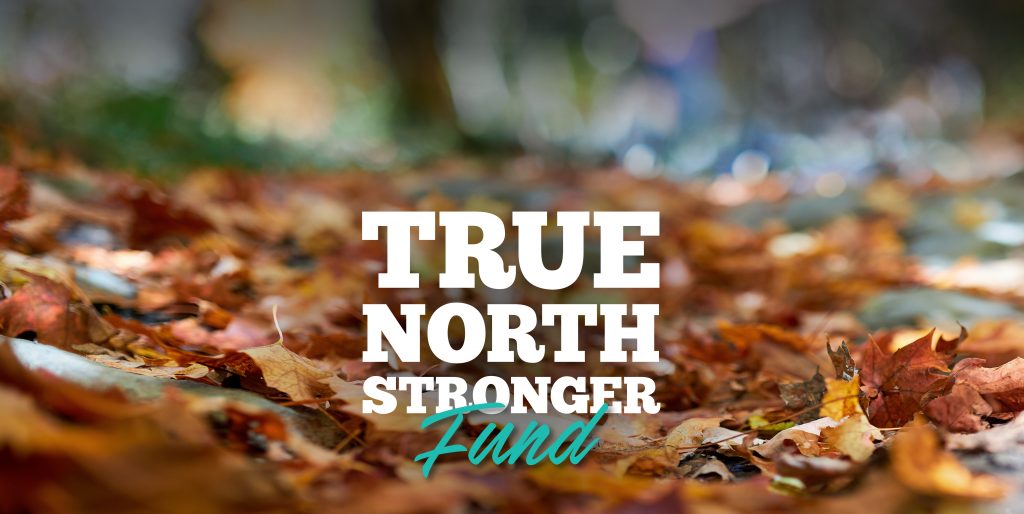 True North Stronger Fund

Northern Credit Union has established a COVID-19 Relief fund in partnership with United Way. They are generously providing corporate matching via this fund.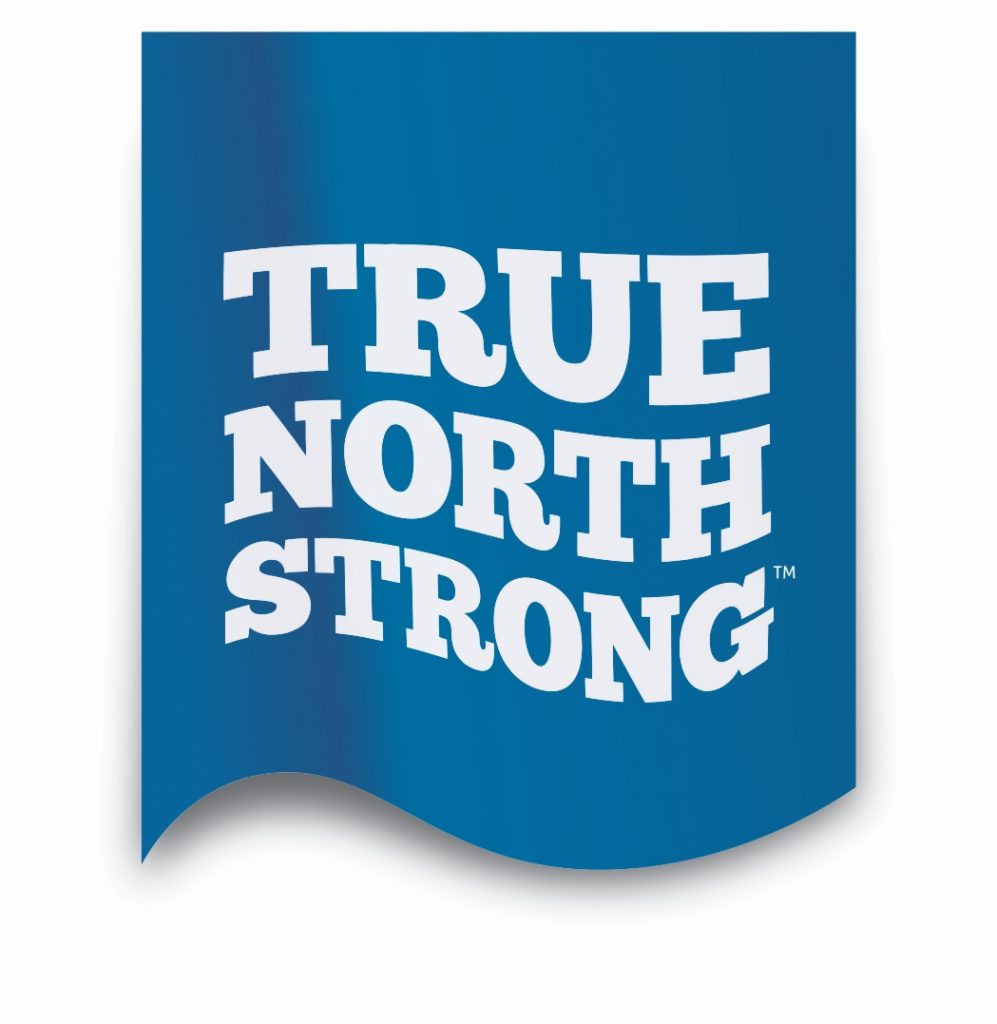 Communities involved in this fund cover five United Ways in Ontario; Bruce Grey, Thunder Bay, North Eastern Ontario, Eastern Ontario and Sault Ste. Marie & Algoma District and represent each community in which Northern operates.
The United Way of Bruce Grey is dedicated to helping the most vulnerable during the pandemic.
When the Covid-19 pandemic arrived in Ontario, we responded by creating initiatives that directly impact our most vulnerable populations such as our seniors, children affected by deep poverty, the hungry and the homeless. We rallied behind local community organizations on the front lines such as our food banks and community meal programs by providing them with necessary supplies and support and over 600 food hampers were prepared and delivered to isolated seniors and families with children who previously relied on the Ontario Student Nutrition Program at local schools for daily nutrition.
In response to the pandemic, we launched an initiative called The Do (www.TheDo.ca) that matches those in need including isolated seniors and other vulnerable members of the community with volunteers who want to help.
As always, we continue to deliver our front line programs to those in need which includes our Utility Assistance Program which provides one-time financial assistance to cover heating and hydro costs and our Backpack Program which provides a backpack full of school supplies to children of low income families. In the coming weeks, we will be re-launching our Financial Literacy Program which will provide valuable counselling and navigational support to those struggling with debt and financial insecurity. Preliminary effects of the Covid-19 pandemic show that there will be greater need for all of these programs in 2020 and 2021.
The local need is huge. Your financial support of the "True North Stronger" Fund will make a direct difference to those in need and will allow our programs to continue throughout the pandemic and the many months to follow.
Together we are stronger.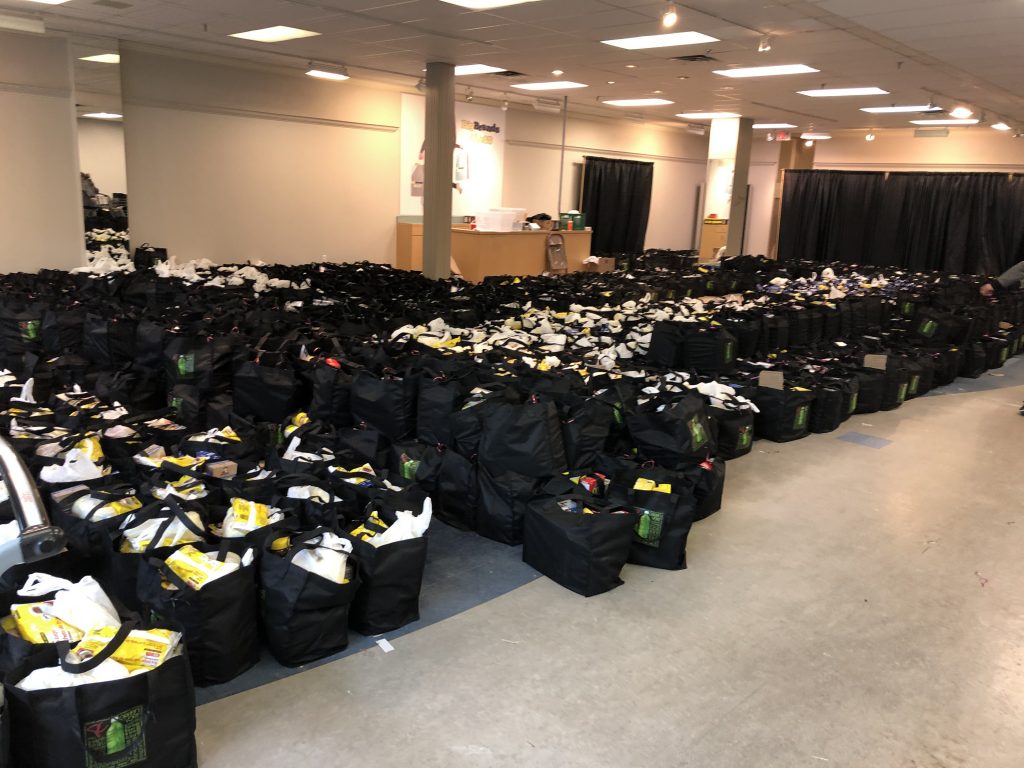 By making a donation today, you are providing the United Way in your community with a matched donation that is needed more than ever during these tough times to continue supporting our communities the best way we can!
Donate today!