#FinancialFridays: Teaching kids about budgeting with Halloween Candy.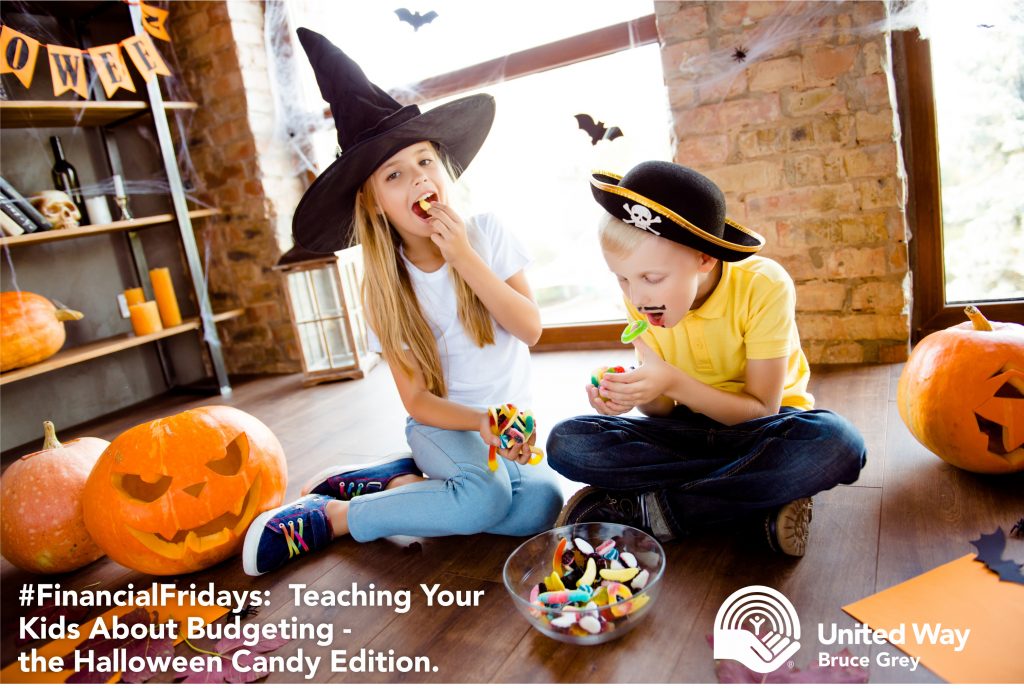 Teaching your kids about Budgeting using Halloween Candy
Do you remember the thrill and excitement of dumping out your candy on your floor after a night of running around the neighbourhood? I loved sorting the candy and deciding which candies to eat immediately and which to save for later. Would I eat a token chocolate bar right away and then save the rest for later. Then I usually went on to Tootsie rolls and caramels. In a world ruled by adults, this was a choice all my own; what freedom!
In school I had an Economics teacher tell us she taught her kids about budgeting using their Halloween Candy… and I scoffed. What a crazy idea. But now, as a parent, I see the value in this. And Credit Canada spelled it out in even more detail.
Read "How to Teach Financial Planning Through Halloween" by Credit Canada to find out how to help the small people in your life learn valuable lessons. They may even pay you for your time and effort with a Tootsie Roll.
Visit: https://www.creditcanada.com/blog/ration-candy-like-money-teach-financial-planning-halloween
Caroline Araujo Abbotts
---
Our Financial Literacy Program partners with Credit Canada to help people manage and lower their debt effectively. If you or someone you know is living with debt, please speak with Caroline, our Financial Literacy Coordinator one-on-one. To learn more or to make an appointment, you can contact Caroline at 519-376-1560 / toll free 1-800-794-1728 or by email at: advice@unitedwaybg.com