#FinancialFridays: Money Habits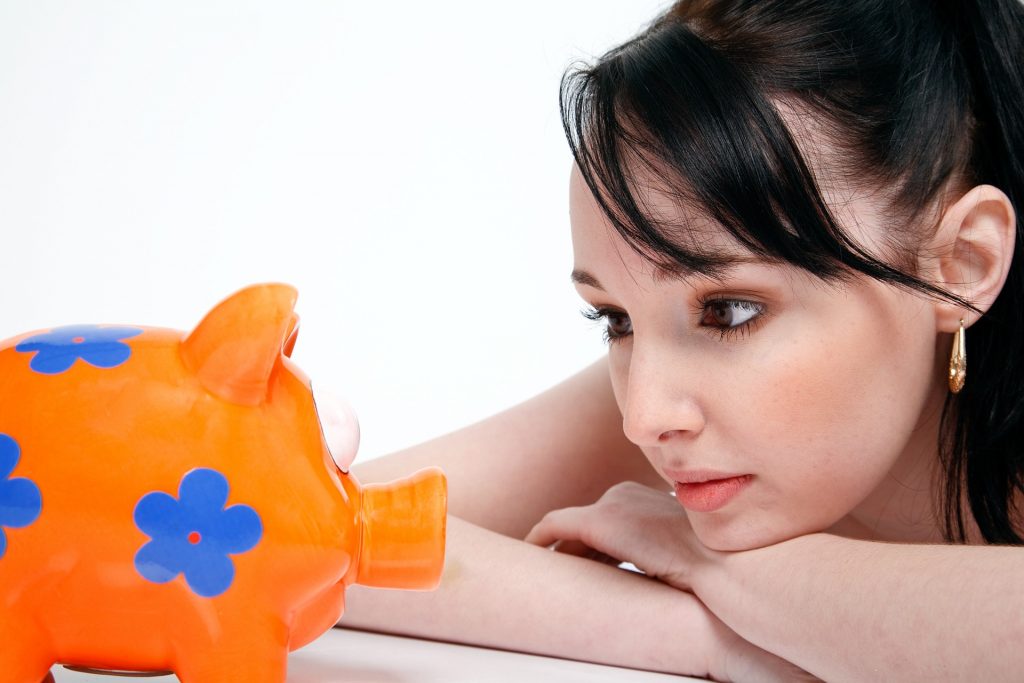 Our ideas and habits with money develop early in our lives. This article piqued my interest and I found that I live with a lot of these fears. I asked my siblings and they do too! Are they helpful to how we use our money or harmful? Most likely, they are a bit of both.
Take a look for yourself and see if you share these fears.
---
If you want to talk to someone to make a financial plan, feel free to reach out to me at the United Way. The Financial Literacy Program is free and 100% confidential. Call 519-376-1560 to learn more or visit https://unitedwayofbrucegrey.com/services-offered/financial-literacy-budgeting-etc/