#FinancialFridays: If you received CERB payments, you may be in for a shock come tax time.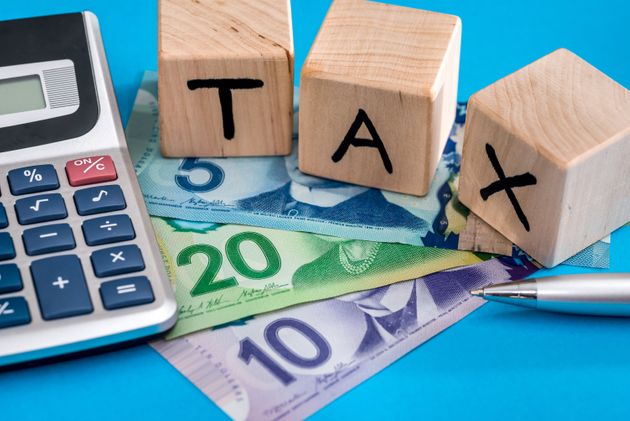 If you are one of the many Canadians who received payments from the Canada Emergency Response Benefit (CERB), you may want to prepare for a harsh reality come tax time. Tax experts are warning that many could be in for a shock. Depending on your yearly income, there is a good chance that you will owe money to the Canada Revenue Agency.
In Daniel Tencer's article "CERB Recipients Face A "Shock" At Tax Time. Here's How To Prepare", he provides valuable information on the financial implications of receiving the CERB payments as well as tips on preparing yourself for tax time next year.
For more information, visit: https://www.huffingtonpost.ca/entry/cerb-taxable-income-taxes_ca_5f00c08cc5b6ca97091f3e87
And be sure to watch the short video – "Money Monitor: Tips for Saving on a Low Income" by the Canada Press at https://bit.ly/2W8eulr
Information & Photo Source: Huffington Post Business