#FinancialFridays: As temperatures begin their descent downwards, natural gas rates are on the rise. Are you prepared?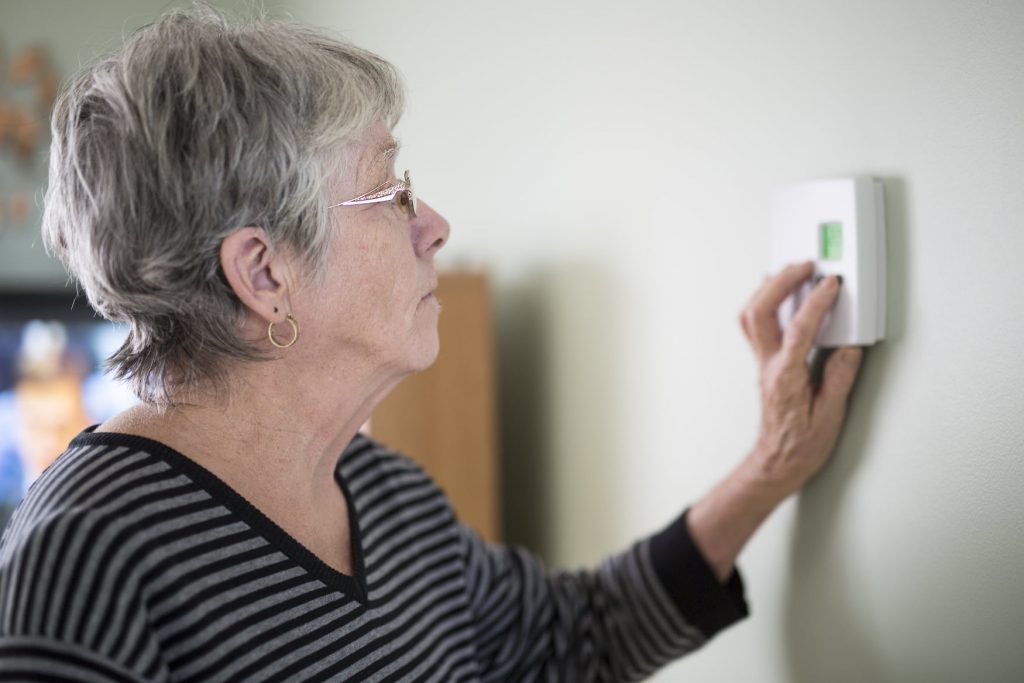 As temperatures begin their descent downwards, Natural Gas rates are on the rise effective October 1st, 2020.
Enbridge Gas has received approval from the Ontario Energy Board for changes in the rates customers pay for natural gas. A typical residential customer will see a bill increase of about $7 to $44 a year depending on where they live, starting October 1, 2020. Natural gas rates are adjusted each quarter to pass through, without mark-up, forecasted changes in the market price of natural gas supplies.
Enbridge Gas recognizes that these are challenging times for many families and they are offering programs to help homes and businesses manage their natural gas bills.
These programs include:
Enhanced payment plans
Equal Monthly Payment Plan (EMPP)
Low Income Energy Assistance Plan (LEAP): call 1-855-487-5327
Energy conservation programs
Government assistance (Covid-19 Energy Assistance Program (CEAP)
Find out more at:
Enbridge:
https://www.enbridgegas.com/gas-rates-oct-2020
Ontario Energy Board (OEB):
https://www.oeb.ca/sites/default/files/backgrounder-qram-20200924.pdf
Head and Hands:
https://bit.ly/2HGJ6pB
Are you struggling to make ends meet? Have questions on how you can improve your financial health? Our Financial Literacy Program can help. Please contact our Program Coordinator – Caroline to arrange an appointment. Interested individuals may reach out to her directly at advice@unitedwaybg.com or by phone at 519-378-4773. The service is free and completely confidential.