#FinancialFridays: A recent survey shows that 1 in 4 Canadians say that they can't afford the holidays this year.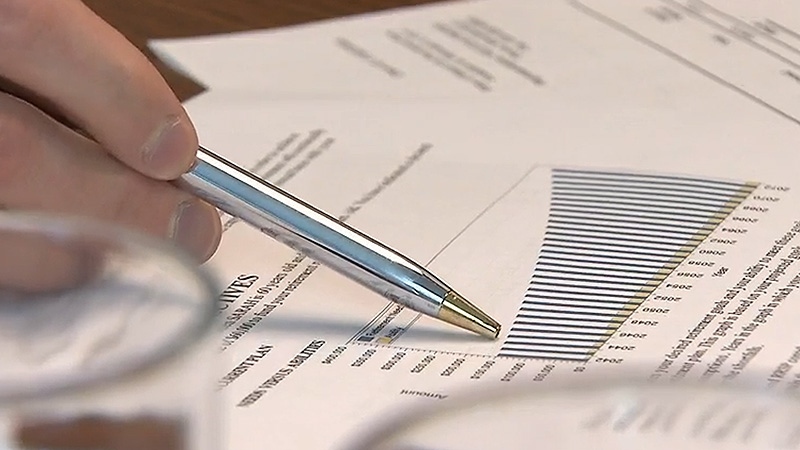 For many, planning for the holidays this year is proving to be a stressful experience. Worries related to the Covid-19 pandemic along with financial concerns and the inability to celebrate as we typically do, is creating anxiety for lots of individuals this Christmas season.
Recently, a survey by Credit Canada showed that 1 in 4 Canadians say the pandemic is hitting their wallets hard in 2020 and they can't afford the holidays this year.
Credit counsellor Mark Kalinoski of the Credit Counselling Society, recommends creating a budget and spending limit. He suggests speaking to your loved ones about your financial struggles and coming up with alternative ways to celebrate the holidays. Cutting back on gift-giving and enjoying time together instead is just one way to to lessen the financial burden this year and make some special memories as well.
A video on holiday budgeting by CTV News can be found at https://ottawa.ctvnews.ca/one-in-four-canadians-say-they-can-t-afford-the-holidays-this-year-survey-1.5195490
For more "holiday budget ideas" – please check out our blog post at:
https://unitedwayofbrucegrey.com/financialfridays-holiday-season-preparation-series-fun-and-finances-really-can-mix/
Are you struggling to make ends meet? Looking to improve your financial health? Please contact our Financial Literacy Coordinator – Caroline to arrange an appointment. Interested individuals may reach out to Caroline directly at advice@unitedwaybg.com or by phone at 519-378-4773. The service is free and completely confidential.
Photo Source – CTV News