Bill Paying Priorities – What bills do I pay first?
Bill Paying Priorities – Which bills do I pay first?
To pay or not to pay – that is the question. Well, maybe it's not quite as easy as that but we do have some recommendations regarding bill paying priorities.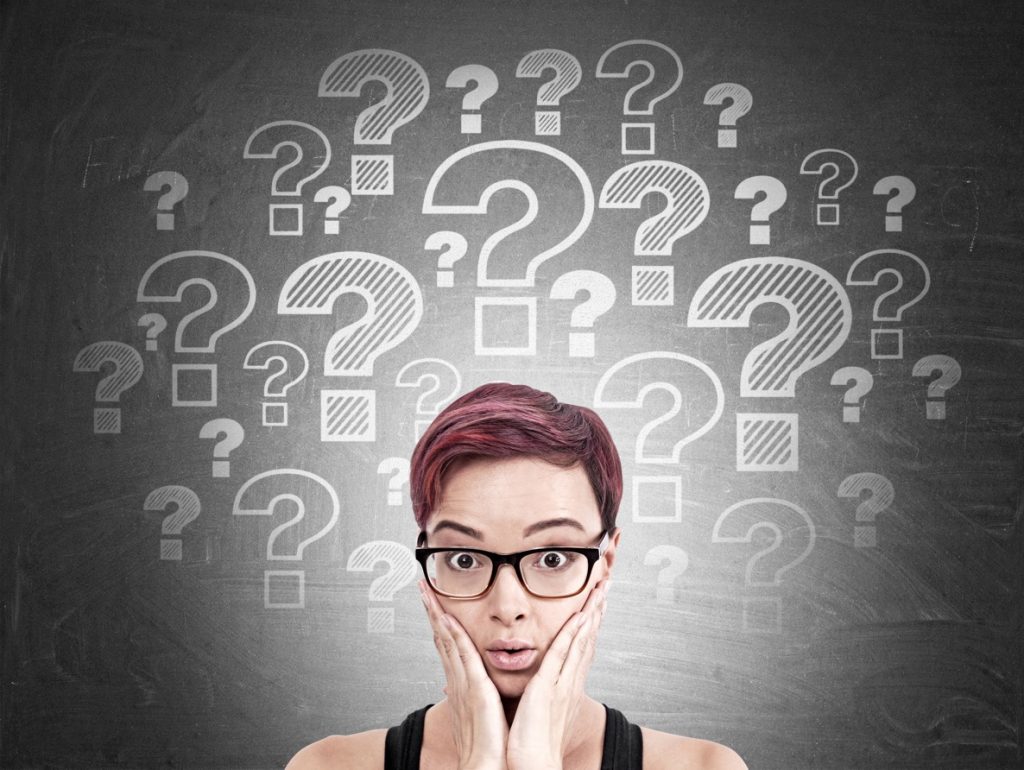 If you are feeling the pinch financially, we recommend these priorities in order of most important to not as important.
1) Food & Medication: Staying healthy is cheaper than getting sick.
2) Housing: Pay your rent or mortgage – you and your family need a place to live.
3) Utilities – Keep your hydro, heat and water paid up to prevent disconnection. If you need advice regarding your utilities or require assistance, please contact us.
4) Insurances. It's the law.
5) Secured Debt Payments: You will want to make payments on these to prevent repossession.
6) Credit Cards & Lines of Credit: Having a strong credit rating is very important.
For more financial tips and budgeting basics, be sure to follow us on our social media channels under #FinancialFridays
If you are requiring assistance with your utilities, please call 519-376-1560 for more information.