2021-2022 Utility Program Numbers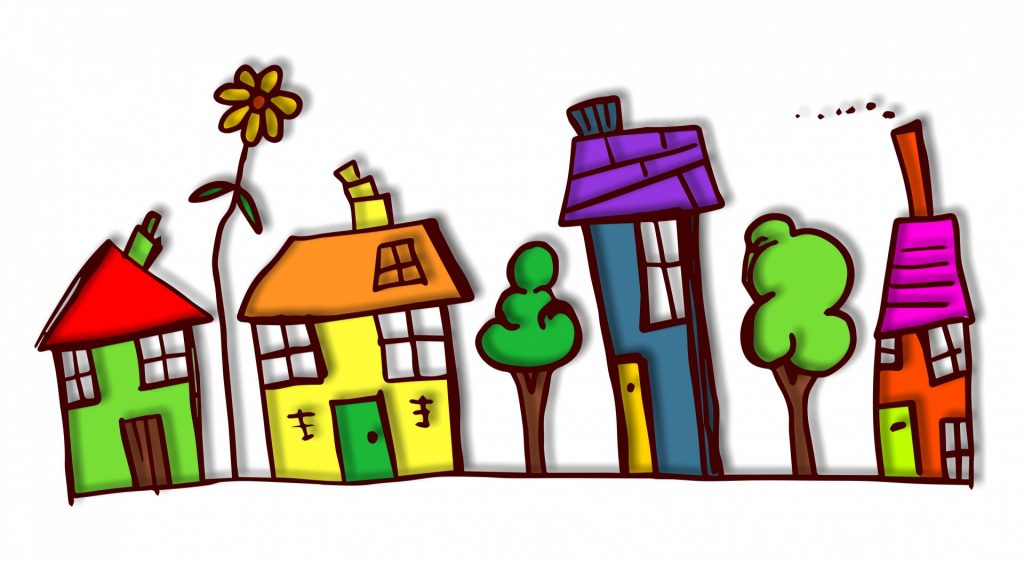 The United Way of Bruce Grey's Utility Assistance Program provides grants to low-income residents.  The accounts need to be in arrears or are at risk of disconnection, or are already disconnected. Full details on the program is here.
The United Way reports on a July 1st to June 30th cycle, to put the 'winter' months into the middle of the data.
Highlights from this year's data:
Number of applications: 352 up from 323 the previous year (applicants can apply for more than one support).
Unique Households: 303 up from 294 the previous year
Adults: 445 up from 362 in the previous report
Children: 224 down from 253 in the previous report
Seniors: 86 up slightly from 64 in the previous report
Household demographics: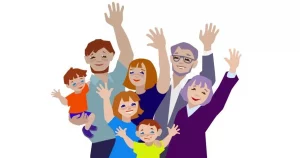 95 Single adult households
53 Two or more adults, no kids
47 Single Parents
46 Two or more parents
37 Single Seniors
15 Two or more seniors
61% of the households are trying to manage on a single income
32% of households have children
Household income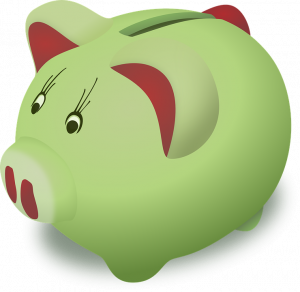 104 On a disability income (CPPD or ODSP)
59 Income from wages
58 Seniors' sources of income (CPP, OAS, GAINS, GIS etc.)
36 Ontario Works
21 No Income
10 Employment Insurance
10 Other Income
3 WSIB
2 Self employment
There was a slight increase in average household income: $23 765 in the previous year it was $21 300.
Utility Insights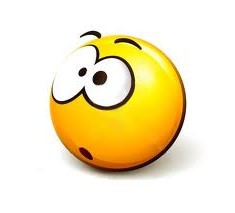 There is a 136% increase in the average arrears for electricity consumers. Average arrears is $2 596 where as in the previous reporting period it was $978.
There has been a 14% increase in wood applications to the program, 150 applications up from 130. This resulted in an additional cost of $17 763 to the program.
Data Spreadsheet (PDF)
Analysis of the overall program
In 2022 we undertook a second analysis of the Utility Program. This report was complied by Dave Clark, who donated his time and expertise to compile this report.
Key findings:
Over the course of the energy support program distinct clients had submitted applications for one or more years. Analysis indicates that the average number of applications per distinct individual was 2.3 for the seven-year (85 months) period of 2015 to January 2022, inclusive. 
For the two-year (25 months) period of 2019 to 2022, inclusive, the average number of applications per distinct client was 1.7. This finding indicates that the majority of clients are not long-term recipients of energy support payments.