Year End Holiday Gift Giving with the United Way of Bruce Grey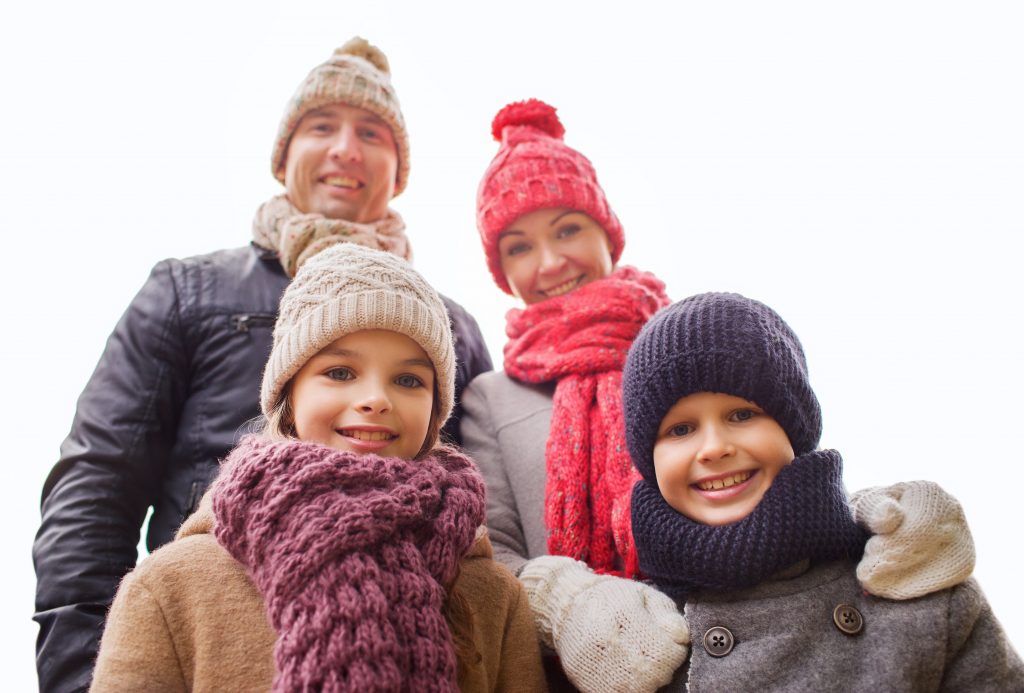 Looking to do some year end giving and want to give back to your community as well?  When you make a donation to the United Way of Bruce Grey, you can specify where to designate the funds by selecting a cause that is near and dear to your heart.  All funds raised local stay local and help individuals and families who have been affected by poverty and other social issues such as mental illness, homelessness, social isolation, abuse and others.  Your donation will help make these issues #UNIGNORABLE.  Your donation will change lives and give hope.
The following includes our main funds that you may designate your donation to: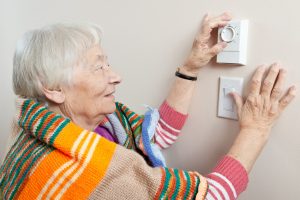 Utility Relief Program:   This program provides one time financial assistance to low income individuals and families who are experiencing difficulty paying their electricity and heating bills.  To qualify, an individual or family must qualify under our low income guidelines.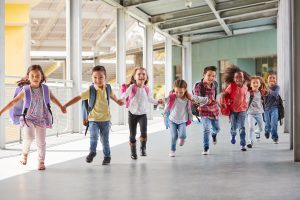 Backpack Program:   This program provides fully stocked backpacks to children of low income families from Kindergarten to high school.  In 2019, thanks to the generosity of our donors, we were able to distribute 2,308 backpacks across Bruce and Grey Counties.  Since the program began in 2005, we have supplied over 25,000 backpacks to children in need and have helped to reduce bullying because children have the supplies they need.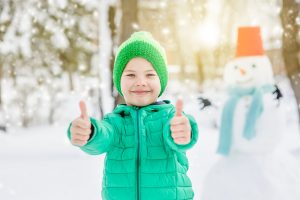 Hope for Our Kids Fund:  Right now there are over 800 children from low income families that need our help.   This fund provides warm winter clothing and boots, opportunities to attend summer camp, safety equipment (such as car seats, gates and cribs) and access to emergency food supplies.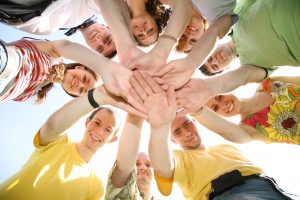 All Things Community Fund:  This fund supports programming that helps move people from poverty to possibility, helps build healthy, safe and inclusive communities and helps children be all that they can be by supporting initiatives that improve emotional and physical well-being, community involvement and engagement in learning.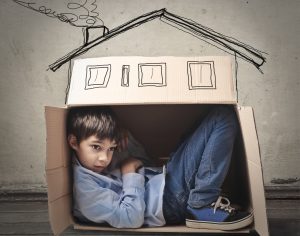 Poverty Task Force Fund:   The Poverty Task Force was created to facilitate community partnerships to advocate for poverty reduction and elimination throughout Bruce and grey Counties.  The Task Force works together with key community stakeholders and networks to enhance our common understanding of poverty-related issues.
*Other fund designations are also available.   Please contact us for details.
All donations over $20 will receive a charitable receipt by mail.
To make a secure, online donation through Canada Helps, please click here.
Donations are also accepted in person or by mail at The United Way of Bruce Grey,
380 9th Street East, Owen Sound, ON N4K 1P1
and by phone at 519-376-1560.
United Way of Bruce Grey:  Registered Charity # 89876 8627 RR001
Thank you for your support!  Thank you for making a difference!
Happy Holidays!