Warming Centres Are Available to Those Who Need to Come In From the Cold
An "Extreme Cold Warning" has been issued for our region with bitterly cold wind chills near -30 expected overnight and into Friday morning.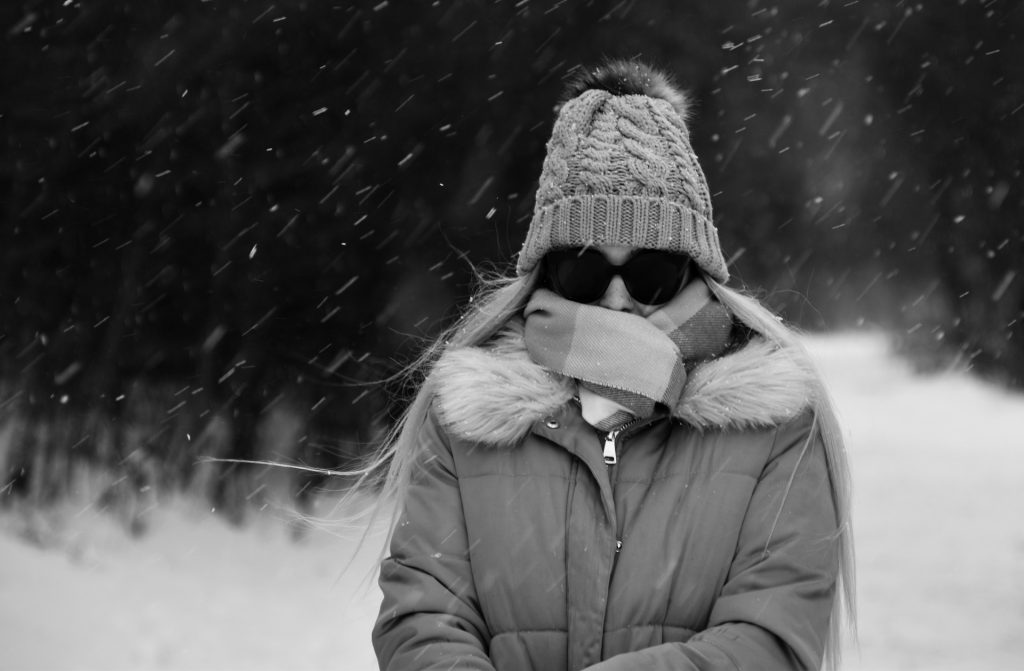 Environment Canada warns everyone to use extreme caution around these cold temperatures. Extreme cold warnings are issued when very cold temperatures or wind chill creates an elevated risk to health such as frost bite and hypothermia. Outdoor workers should take regularly scheduled breaks to warm up. Pets are also at risk during extreme cold.
If you need to get out of the cold, please call 211 to find a warming centre near you.
If you are located in Owen Sound, the City of Owen Sound offers a number of warming centers which include:
Owen Sound & North Grey Union Public Library 
Owen Sound City Hall (8:30 am – 4:30 pm, Monday to Friday)
Julie McArthur Regional Recreation Centre
Bayshore Community Centre
Barclay Room at Owen Sound Police Services (24/7)