Want to thank that special educator for all that they do? Our "Thank An Educator" Gift Certificates are back!
Looking for a unique holiday gift for that special educator and want to give back to your community as well?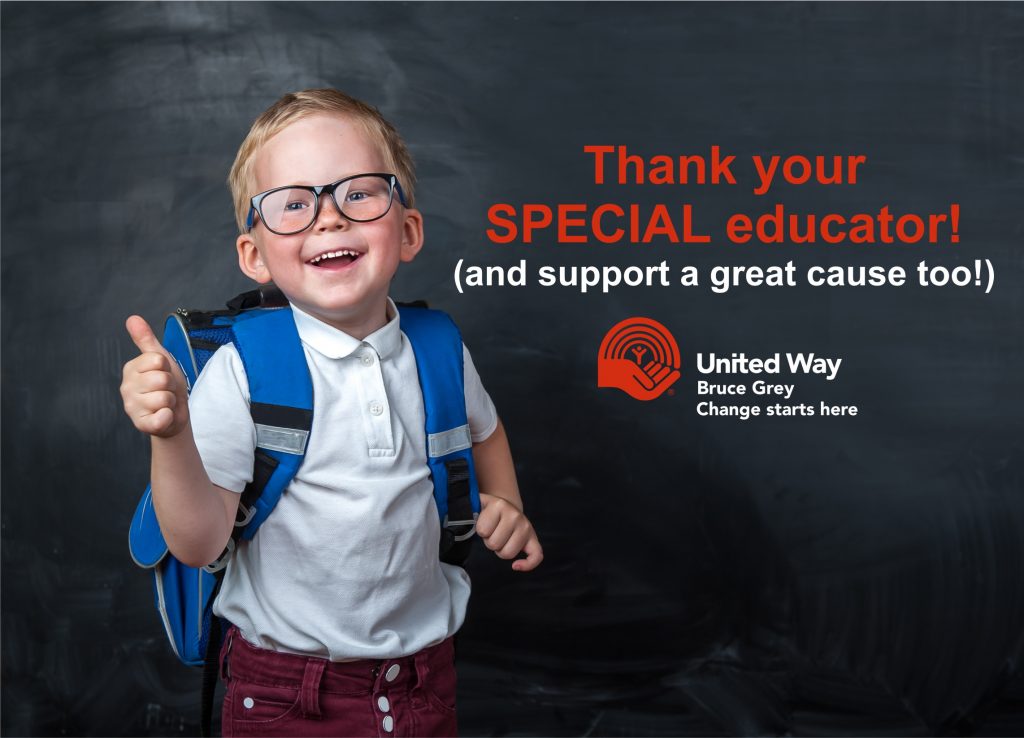 This Christmas, why not consider a donation to our Backpack Program in honour of that amazing teacher, educational assistant or early childhood educator.
For a minimum donation of just $20, we will provide a customized certificate in printed or digital format. We can send the educator a customized certificate by email on your behalf or we can send it to you. We are also happy to print off the certificate and you can pick it up at our office at 380 9th Street East in Owen Sound.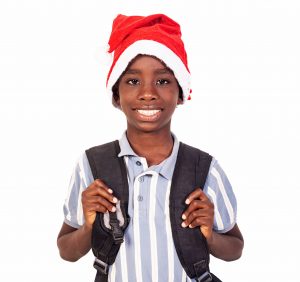 To make a secure online donation through Canada Helps, visit www.ThankAnEducator.ca. You can also give us a call at 519-376-1560 or stop by our office at 380 9th Street East in Owen Sound.
Since 2005, the Backpack Program has been reducing classroom bullying because each child starts school with the proper supplies, just like their classmates. To date, we have distributed over 25,000 backpacks across Bruce and Grey Counties to children of low income homes. These children are able to go to school stress free and with smiles on their faces, thanks to people like you.
We look forward to hearing from you!
Happy holidays from all of us at the United Way of Bruce Grey.
To access the Backpack Program, simply call 211.