Today is International Women's Day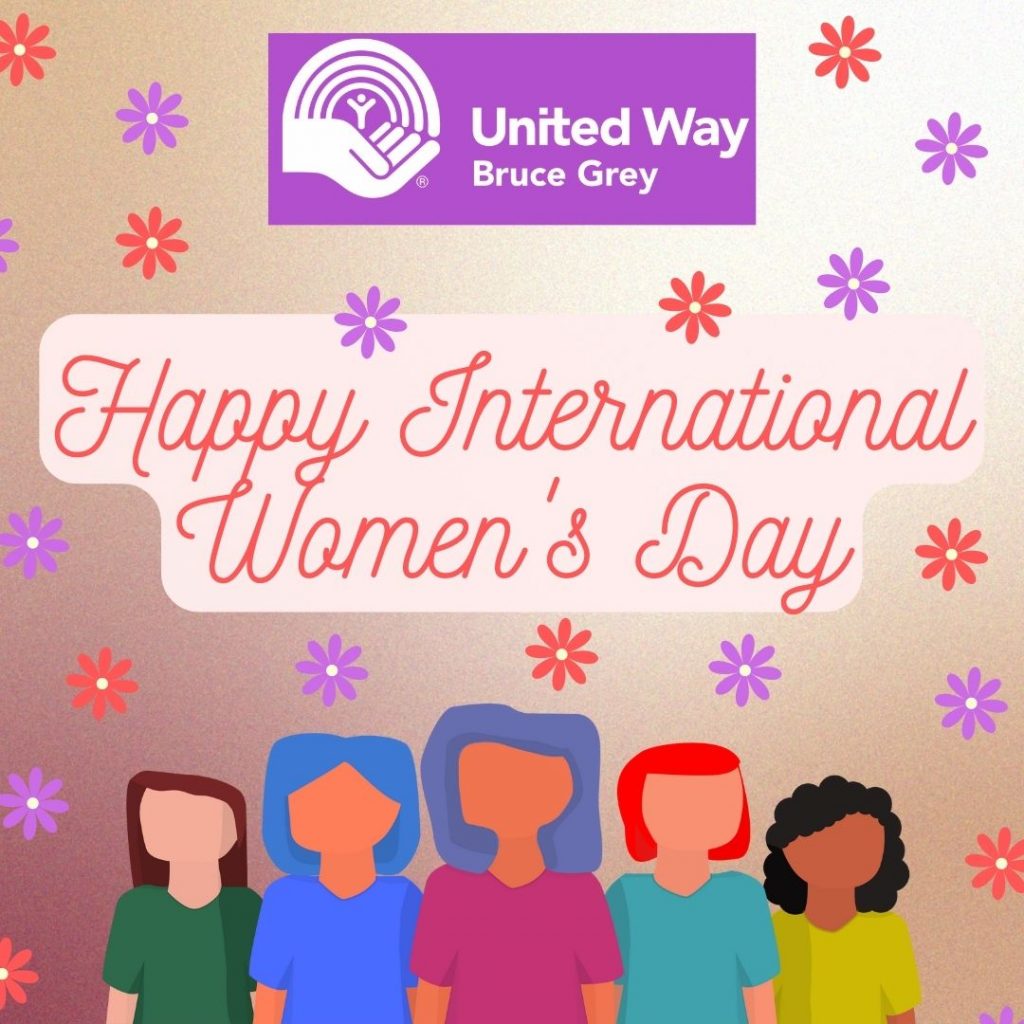 Today marks International Women's Day, an annual event to celebrate the achievements of women around the world. This celebration is a reminder to recognize how far women have come and how far we still have to go until we reach equality.

International Women's Day is an opportunity to recognize the progress that has been made and also to call attention to the obstacles that stand in the way of women achieving true equality. This day is a reminder that in spite of the advances made, we still have a long way to go. Women still face discrimination, violence, and a lack of equal rights in many parts of the world.
Throughout the years, International Women's Day has become a global platform to celebrate the successes of women and their struggles and achievements. By highlighting women's successes in many areas, International Women's Day serves as a reminder of the power of women and the important role they play in all aspects of society.
This International Women's Day, let us use the occasion to celebrate the accomplishments of women and to continue fighting for true equality. Let us stand in solidarity with all women and fight for our rights, whether they are in the workplace, at home, or around the world. Let us use this day to remind ourselves and each other that we are all part of this fight for gender equality and that together, we can create a better future for all. For International Women's Day and beyond, let's all fully #EmbraceEquity.
#InternationalWomensDay #WomenEmpowerment #GenderEquality #WomenRights