This week we are celebrating Pi / Pie Day!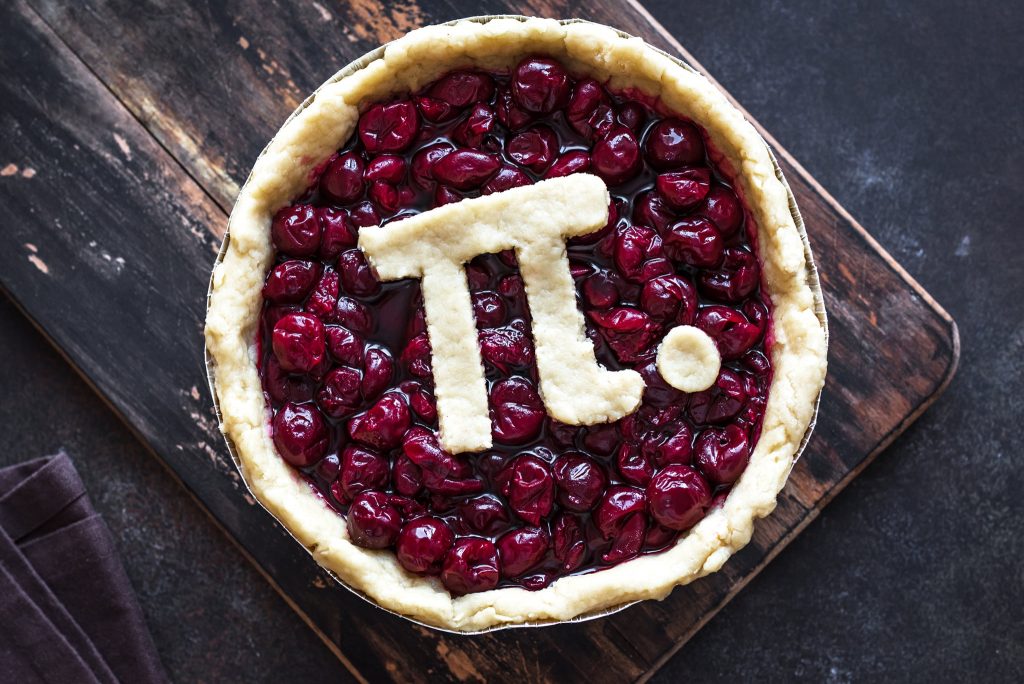 International Pi (Pie) Day is coming up on March 14th and we want to thank everyone who purchased a pie in support of Owen Sound Hunger and Relief Effort, Canadian Mental Health Association Grey Bruce and the United Way of Bruce Grey. We are happy to report that all 50 pies were sold. Thank you to everyone for their support!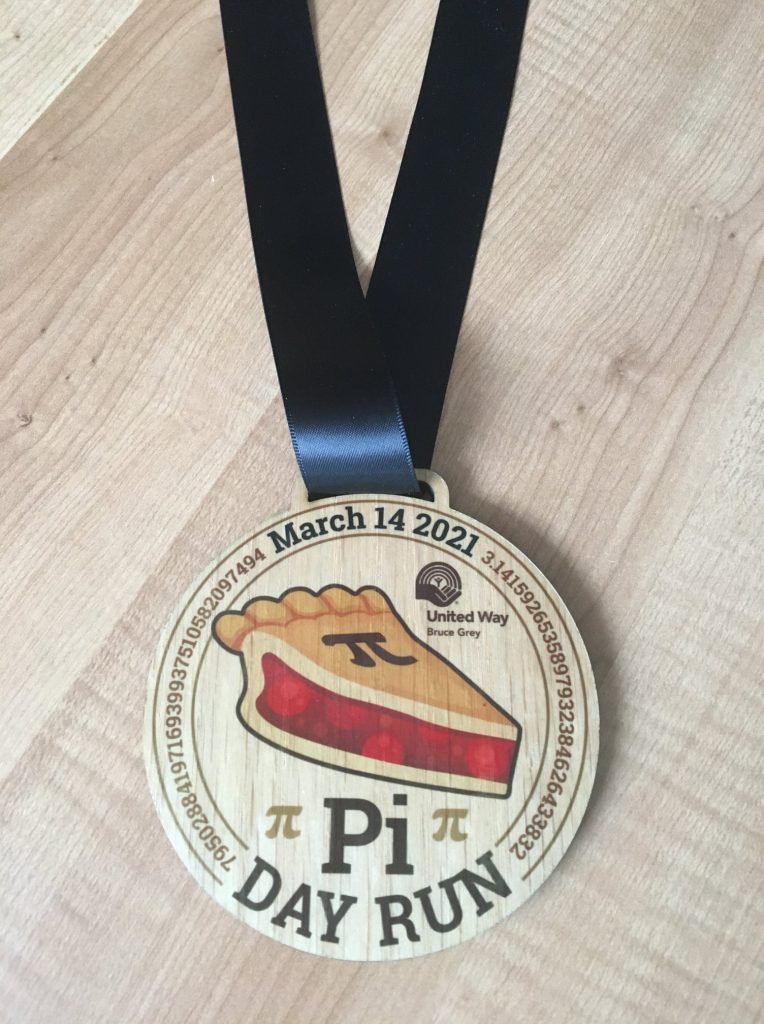 Also, we are excited to share that over 50 people have signed up to take part in the Pi Day Run/Walk. Participants will walk or run the 3.14 miles or 5.05 kilometers this week in support of the three organizations. All proceeds from this event will support the vulnerable in our community who are struggling.
It's not too late to sign up for the Pi Day Run. You may choose to do the run all at once or break it up into smaller runs as well. The choice is completely up to you. For more information, visit: www.OurPiDay.ca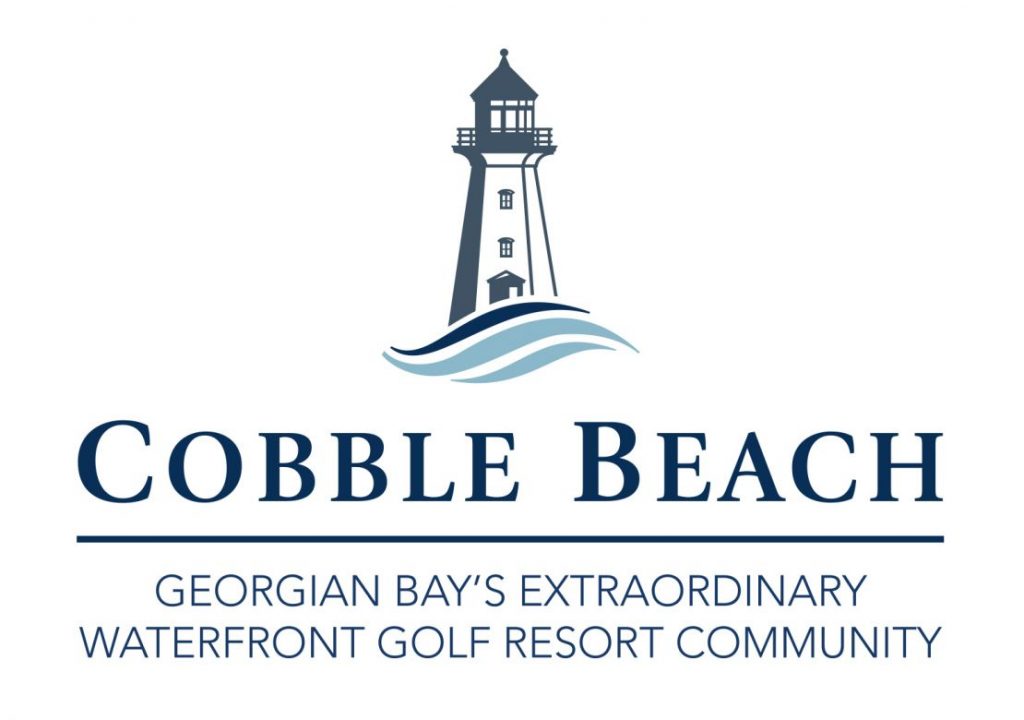 Plus, we are thrilled to learn that Cobble Beach – SweetWater Restaurant & Bar have chosen us for their Sunday dinner charity of choice. This special take-home meal will take place on Pi Day – , Sunday, March 14th.
For more information, visit Cobble Beach's website at:
https://cobblebeach.com/Dine/Menus/Sunday_Family_Dinner?blm_aid=0
The menu can be found at: https://cobblebeach.com/getmedia/ef42b2da-34bc-4ba5-be83-225772e91735/03_14_2021_REV.aspx
Our thanks go out to Cobble Beach for their amazing support!
For more information about our Pi Day celebration or to learn more on how you can support your community, please give us a call at 519-376-1560.