The AffordAbility Fund: A Helping Hand for Energy Bills and Beyond.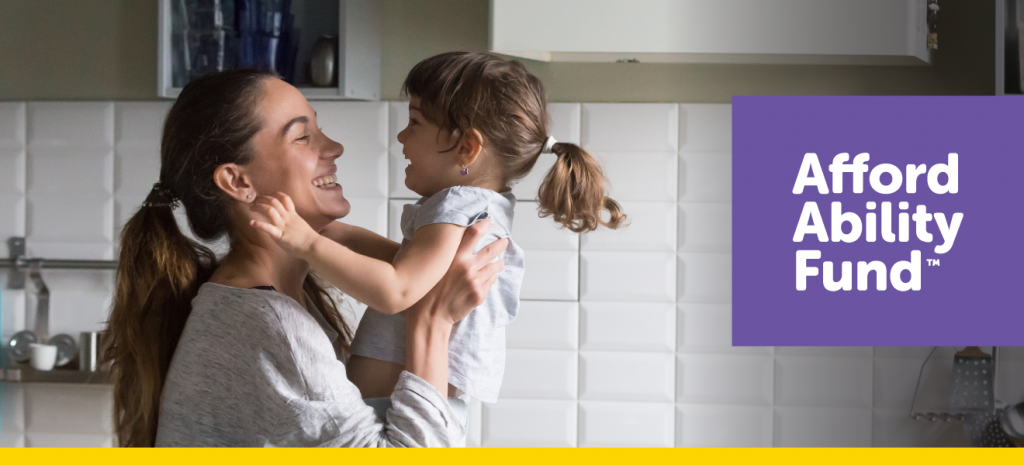 Many vulnerable people across Ontario struggle to pay their energy bills each month. We know that when people can't afford their energy bills, they usually have difficulty making ends meet for other basic needs like rent and food, too. 
That's why the United Way of Bruce Grey has partnered locally with Hydro One and Westario Power Inc. to provide support and information about energy conservation and financial assistance programs that alleviate pressures for the people in our community that need it most. 
To bring these benefits to as many people as possible experiencing energy poverty, we've partnered with other United Ways, local electric utilities and frontline agencies across Ontario.
The AffordAbility Fund (AFT) is a provincial energy program that provides households with the opportunity to apply for free energy upgrades that can lower overall home energy use and electricity bills.
Eligible customers may also qualify to receive new energy-saving appliances or the installation of energy retrofits like upgraded heat pumps, new insulation or weather-stripping.
Why United Way?
For a community to be great, it has to be great for everyone. United Way is uniquely positioned to use our community connections to help people access other services that can improve their overall health and well-being, above and beyond financial stability.
Energy poverty is just one issue that prevents people from reaching their full potential. It's important to understand how this is linked to other challenges that can lead to more serious situations down the road. The AffordAbility Fund is one gateway that helps us learn more about how we can better support individuals and families in need in our communities.
Kim Williams is the Outreach Coordinator of the AffordAbility Fund in Bruce and Grey Counties. Kim works directly with individuals to determine their eligibility for the AffordAbility Fund, while also assessing the needs in other areas of their lives.  
Think of the program as a trusted, local helping hand through these tough and uncertain times.
The AffordAbility Fund is here to make your energy bill and life, more affordable. For more information, contact Kim Williams at: (613) 808-0180 or by email at: aft@unitedwaybg.com