Shoreline Beacon Article – Food Insecurity Linked to Poverty and Affordable Housing.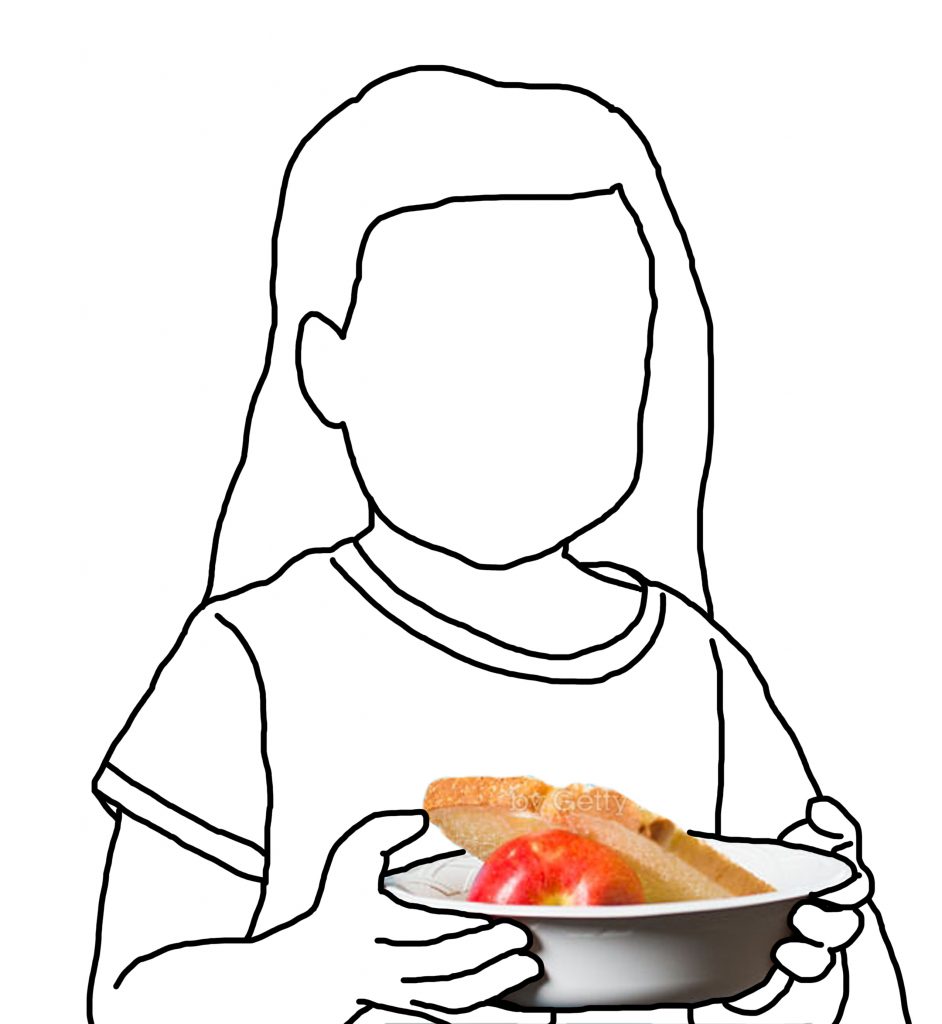 Sadly, just 1 in 4 Canadians who are hungry ask for help. At the United Way of Bruce Grey, addressing the social stigma of food insecurity is very important to us. Locally, we see that food insecurity is linked to poverty and a lack of affordable housing.
Food insecurity means someone doesn't have the ability or money to buy sufficient, safe and nutritious food to lead a healthy life. Often, those who are hungry suffer in silence.
Getting a clear picture of those accessing food programs is an important part of understanding food insecurity in our area. Our new app – FoodBruceGrey.com tracks usage data from many food banks, meal programs, community gardens and other community organizations.
Learn more at
https://www.shorelinebeacon.com/news/local-news/food-insecurity-linked-to-poverty-and-lack-of-housing
Our thanks go out to the Shoreline Beacon for this article.