Saugeen First Nation has declared a State of Emergency and Crisis due to the rapid spread of Covid-19. Can you help?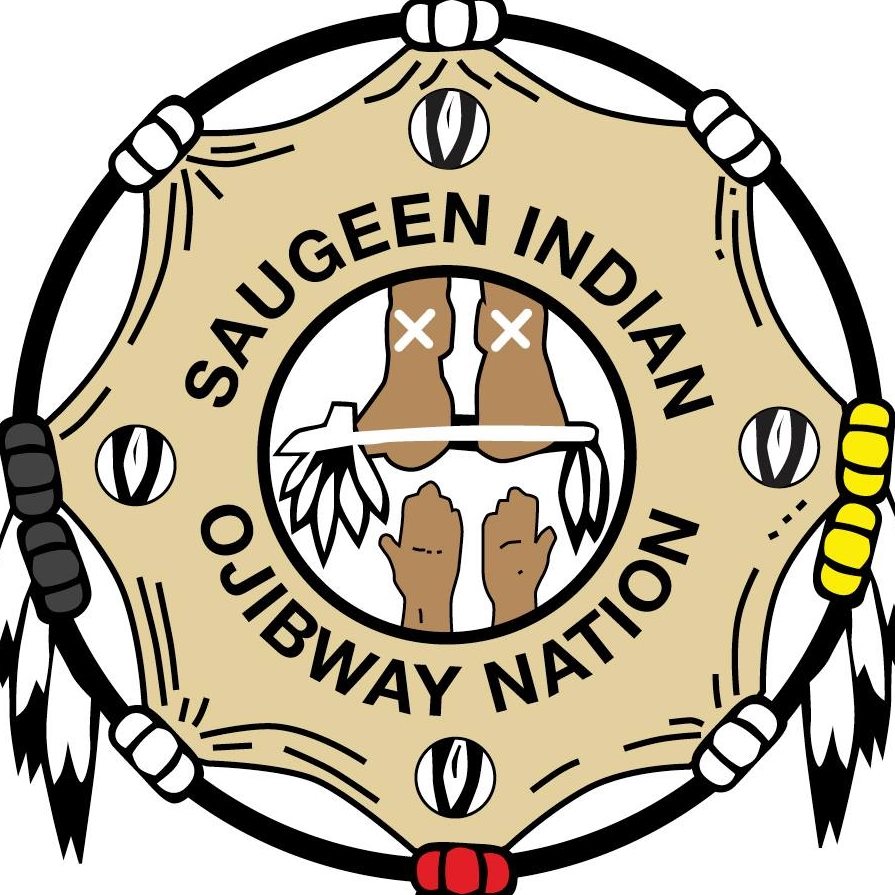 On June 30th, Chief Lester Anoquot of Chippewas of Saugeen First Nation declared that his community is now in a state of emergency and crisis due to rising cases of Covid-19. It is suspected that the Delta variant is the cause of the infection spread.
A mass vaccination clinic is being held today at the Mino Bimaadsawin Health Centre at 47 Mason Drive. Chief Anoquot is encouraging people to get their vaccination to help stop the spread of the virus.
The United Way and many others are helping Saugeen First Nation with the current COVID Outbreak. Help is on its way but there is a cost. We would greatly appreciate your financial support to help cover the cost of the Red Cross, food and sanitation supplies as well as other needs.
To make a secure online donation through Canada Helps, visit:
https://www.canadahelps.org/en/dn/63379
Our office will be open on Monday, July 5th to receive donations by phone, mail and in-person drop off.
Thank you to all those who have donated so far.