Period Poverty is real. The good news? We all can make a difference.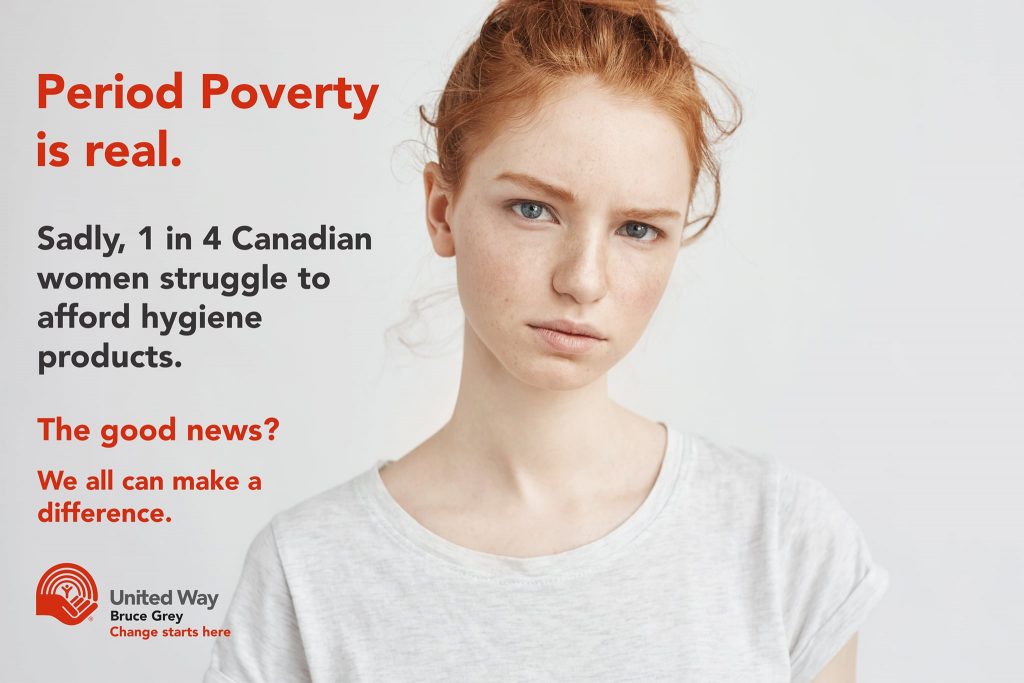 Period Poverty is real. With 25% of Canadian women struggling to pay for feminine hygiene products for themselves and their dependents, this is a topic that deserves some attention.
Hygiene products are expensive and many women go without food and other necessities in order to afford these products. Not being able to afford pads and tampons is stressful to women and causes great anxiety for many. It is estimated that a Canadian woman typically spends up to $6,000 or more in their lifetime on feminine hygiene products. For too many, the struggle to pay is very real.
Many food banks report that pads and tampons are the least donated items. Here is where the community comes in. To make a difference to women in need, you can consider to donate feminine hygiene products at your local participating grocery store that accepts donations to the local food bank, women's shelter or organizations that deal with homelessness such as Safe 'N Sound.
However you give, this act will of kindness will mean more than you know to a local woman and will offer one less struggle in their lives. It's a great way to honour International Women Day coming up on March 8th as well.
For more information on how you can help, give us a call at 519-376-1560.