Our Financial Literacy Program is back!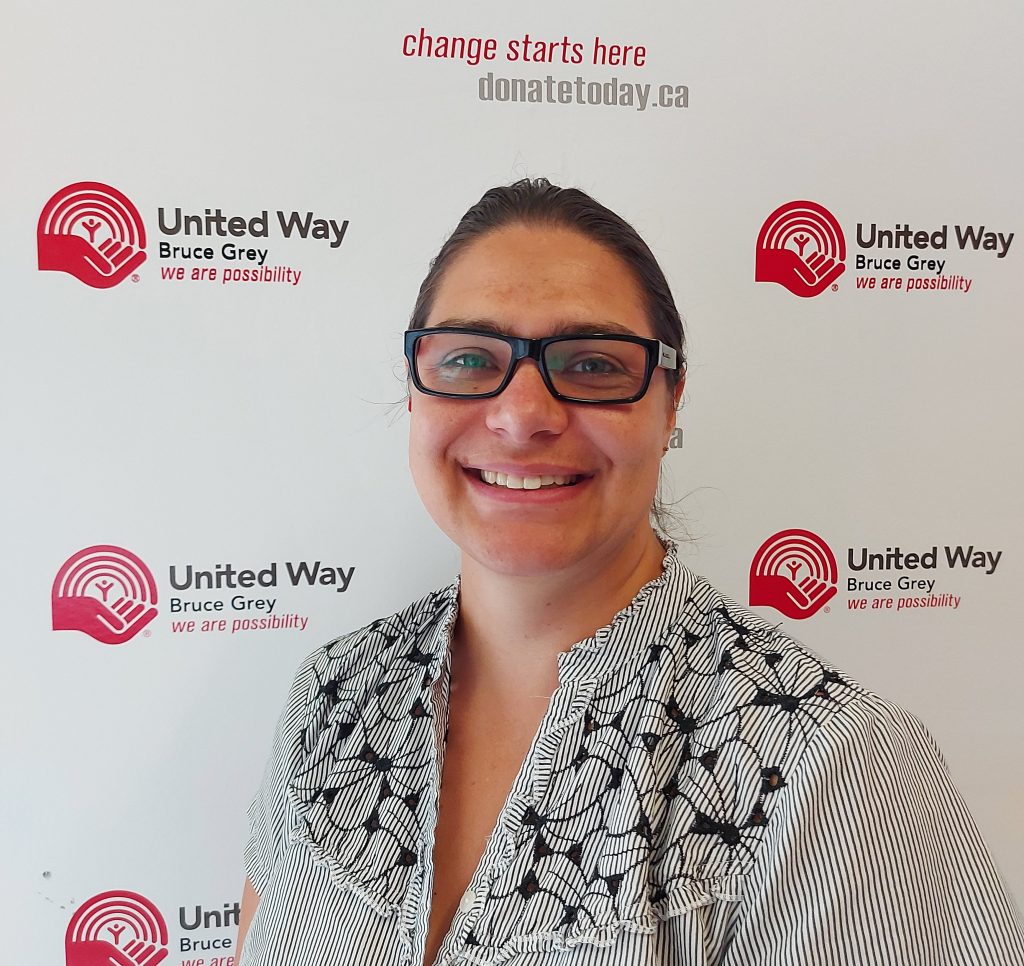 We are very pleased to announce the return of our Financial Literacy Program and the hiring of Caroline Araujo Abbots as the Program Coordinator.
The program is free and offers a variety of services including basic budgeting, income advice, referrals to programs that decrease living costs, some credit counselling and external referrals to bankruptcy and credit counselling.
Caroline can also advocate for qualifying resources and services for individuals who are vulnerable. Overall, the program will provide relevant, practical and individualized advice that is both compassionate and confidential.
Caroline brings with her a background in working with people with disabilities and international charity work. The position is funded by a Reaching Home Federal Homelessness Grant in response to heightened local need and those impacted financially by the Covid-19 pandemic. The program is funded until March 31, 2021.
For more information or to arrange an appointment with Caroline, interested individuals may reach out to her directly at advice@unitedwaybg.com or by phone at 519-378-4773.