Organization Spotlight: St. Vincent de Paul, Hanover, Ontario.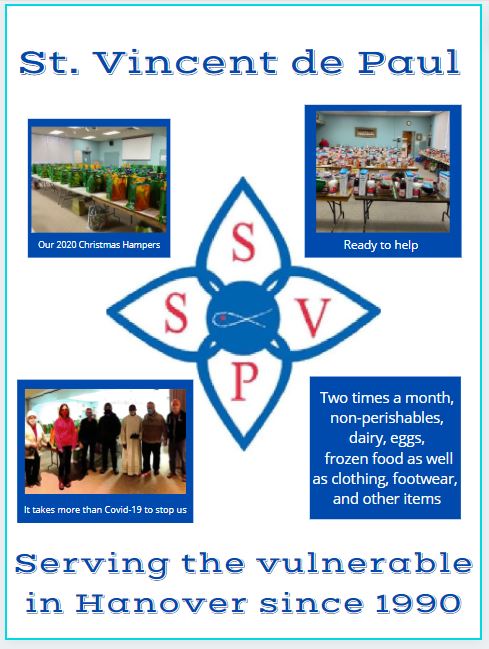 Today we're spotlighting St. Vincent de Paul in Hanover, Ontario. This small group of volunteers has been helping vulnerable people for more than 30 years, providing everything from food hampers to clothing and more. They are doing great work serving the local community and offer emergency food assistance two times per month to those in need.
For more information, visit their Facebook page at: https://www.facebook.com/Hanover-St-Vincent-de-Paul-1254542814701079
or give them a call at (519) 364-1973.