Mental Health Week May 1-7 2023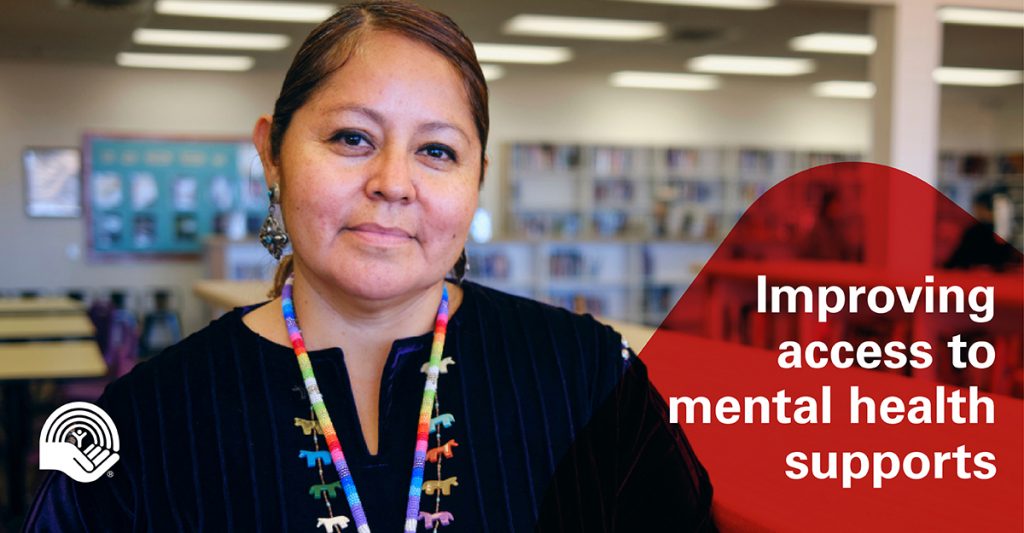 In recent years, there has been a significant rise in the number of calls made to the 211 helpline regarding mental health and substance abuse. Shockingly, mental health issues rank as the third most common reason why people seek help. To effectively address the escalating mental health crisis, we must prioritize funding for community agencies that provide crucial support and assistance to those in need.
This #MentalHealthWeek, it is paramount to acknowledge the positive impact that community agencies have made in the lives of individuals struggling with mental health issues. By providing much-needed resources and services, they are empowering individuals to take control of their mental health and improve their overall well-being. We must continue to support and invest in these invaluable organizations to ensure that everyone in our community has access to the help and support they need. Let us shine a light on the incredible difference they are making in the lives of countless individuals.
Here are some Mental Health Week events in our communities:
Heritage Place Shopping Centre is hosting a CMHA Grey Bruce Pop-Up display in the centre court on Tuesday, May 2 from 10 am to 6 pm. Also happening on May 2nd, they will be offering Yoga at 2 pm. As part of the week, they will be revealing their new mental health "Mindfulness Maze" labyrinth to be housed at Centre Court (to right).
Walk to Talk from the Grade 12 Leadership Class of OSDSS on Saturday, May 6th, at Harrison Park from 10 am-1 pm in support of mental health awareness programs of CMHA Grey Bruce. The mental health programs include the Friends and Neighbours (FAN) Club program, the Let's Talk program, the Talk Today program, community awareness presentations, information displays, as well as training programs such as Rainbows, Mental Health First Aid, SafeTalk (Suicide Alertness for Everyone) and ASIST (Applied Suicide Intervention Skills training). Register here!