Many local tax preparation clinics for low income individuals and couples are limited or postponded due to Covid-19 but there are some options.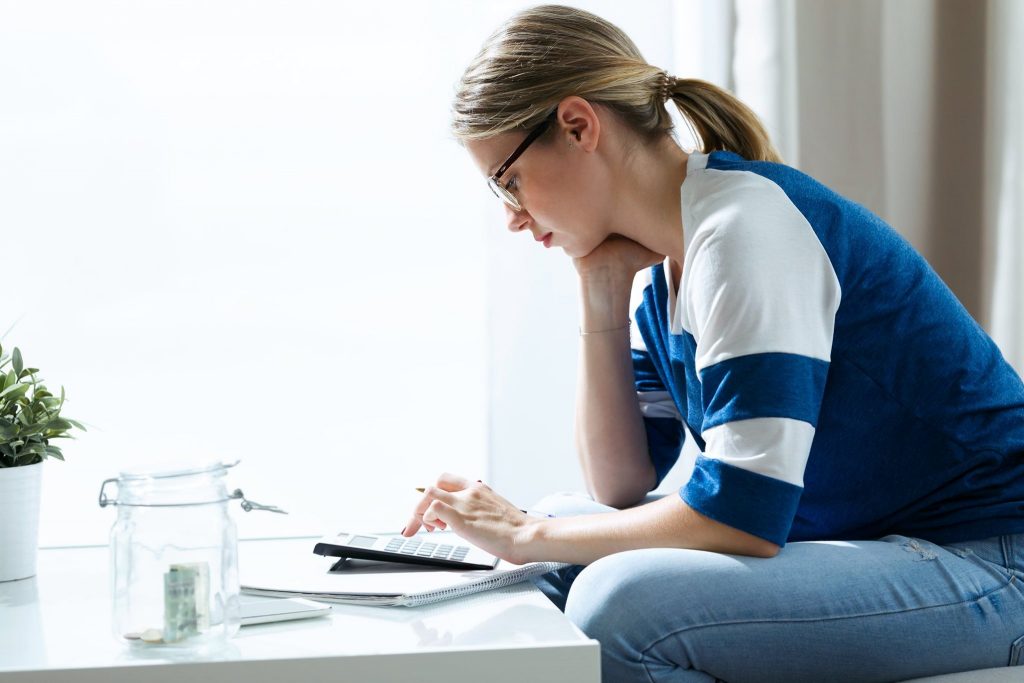 Needing assistance with filing your 2019 income tax? The Federal Government has extended the deadline for personal income tax filing to June 1, 2020.
Due to the restrictions of the Covid-19 pandemic, many agencies that administer the "Community Volunteer Income Tax Program" (free tax filing services to low income individuals and couples) has had to limit or postpone their services.
The YMCA in both Owen Sound (519-371-9222) and Hanover (519-364-3163) as well as The Meeting Place in Tobermory ((519) 596-2313) are currently offering a drop off service for tax preparation.
To qualify for free tax preparation services, your income must meet the following guidelines**:
Individuals: $ 35,000.00 or less
Married or Common-law Couple: $ 40,000.00 or less
Single Parent with 1 Child: $ 40,000.00 or less. (add $ 2,500 per additional child)
Interest Income: Limited to under $ 1,000.00
**Returns with Capital Gains, Bankruptcy or Self Employment/Rental or Business Income cannot be completed by the volunteers. Returns for deceased taxpayers cannot be completed at these clinics.
To find out if tax preparation services are available in your area, please call 211 for updated information or visit:
For more information on income tax filing and other programs and supports administered by the Government of Canada, please visit: