Making Grey Bruce Home
The United Way of Bruce Grey and the Grey Bruce Welcoming Communities Committee are thrilled to announce an investment of $161,576 from the Ontario Ministry of Citizenship and Immigration in funding "Making Grey Bruce Home"
"Making Grey Bruce Home" is a project to develop, test and implement a model for increasing the capacity of rural regions without formal coordinated settlement and support services to support the social and economic integration of current and anticipated refugees and vulnerable newcomers. Led by United Way Bruce Grey, in partnership with Grey Bruce Welcoming Communities this project has the support of municipal, social service, sponsorship  and community organizations across the region of Grey Bruce, l  who recognize the need to increase their capacity to serve refugees and vulnerable newcomers.
"Making Grey Bruce Home" will be Co-ordinated by May Ip along with Mokless Hassan in his role of Newcomer Advocate.
May Ip co-founded the Grey Bruce Chinese Heritage and Cultural Association and a variety of other associations and committees that celebrate the unique and diverse ethnicities throughout Bruce Grey.
Mokless Hassan came to Owen Sound as an Iraqi refugee 16 years ago and was most recently employed by the United Way under an OMAFRA grant to support employment opportunities for the influx of Syrian and other refugees in the region.
Project overview
A new interactive virtual information resource Newcomer Hub will be developed and maintained by 211, for vulnerable newcomers, sponsors, service providers, volunteers, and the public to access and share up-to-date information, stories, resources, links, new approaches, celebrations and innovations.
Creation of a Rural Toolkit for the Integration of Vulnerable Newcomers that can be used by other regions and rural communities to increase their capacity for supporting vulnerable newcomers.
A regional Mentoring and Peer Support Network that will match trained volunteers with vulnerable newcomers to give them needed support in system navigation, translation services and social connections.
The project will conduct training and workshops for service providers and newcomer sponsors, through the delivery of workshops, to assist them in better meeting the needs of vulnerable newcomers and to strengthen coordinated services across the region.
Working directly with vulnerable newcomers the project will map system barriers and newcomer needs, and collect information for building effective service responses and coordinated service pathways.
Core values:
The project will ensure the inclusion of recent and experienced newcomers in all aspects of the project design, implementation and evaluation so that services and systems reflect their needs and values.
While the project is hosted by the United Way of Bruce Grey it is a true partnership with the Grey Bruce Welcoming Communities Committee. An expanded steering committee is being struck to guide the project for duration of the project while seeking additional opportunities to sustain the project beyond this grant.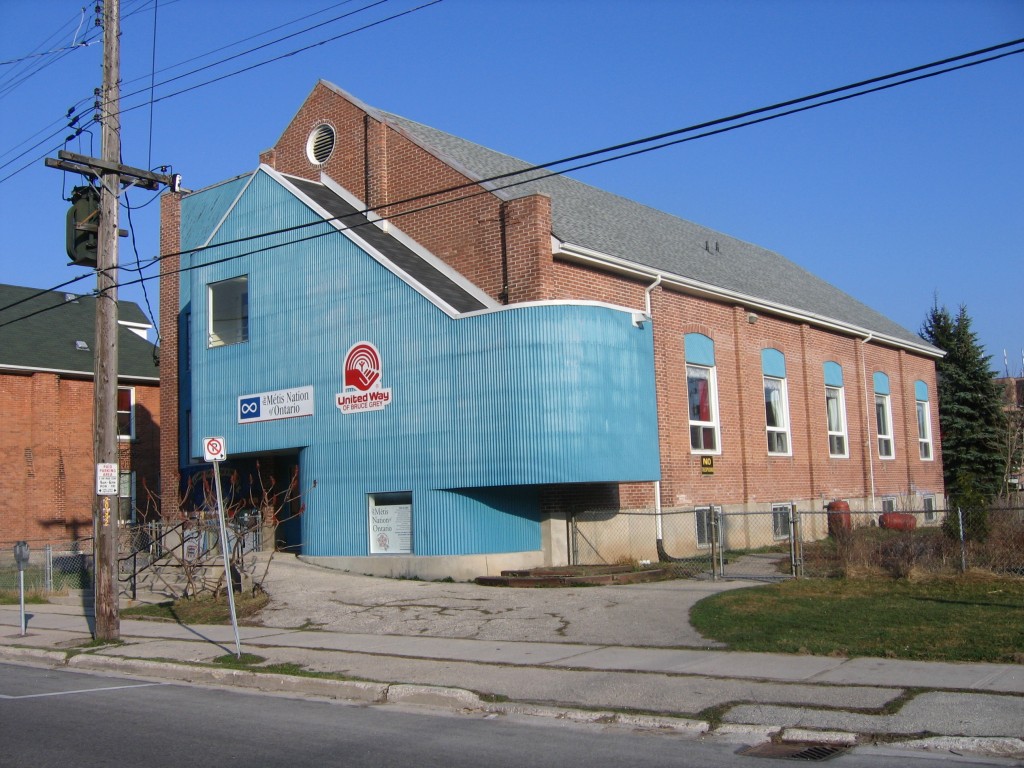 Ontario Ministry of Citizenship and Immigration:
Ontario is investing $17.5 million in new funding over two years to enhance targeted services for refugees and vulnerable newcomers.
A total of 95 projects have been funded and must occur between January 2018 and March 31, 2019.
In 2017-18, Ontario is investing over $110 million in newcomer and refugee supports including language training, settlement and employment programs.
In 2016, Ontario received almost half of total refugees to Canada, and 65% of refugee claimants.
Refugees will also continue to settle in Ontario through secondary migration and relocation from other provinces as they explore settlement needs and work opportunities.