Local Apparel Company – Greyt Stuff is giving back to their community and vulnerable children through their "Grey County" themed clothing line.
We are pleased and honoured to introduce GREYT Stuff – a local apparel company who are dedicated to providing quality clothing items that celebrates beautiful Grey County along with a social mission to help local vulnerable children. The company is owned and managed by Sarah Saso and Lonny Doherty, a local couple who believe in giving back to their community and especially children in need.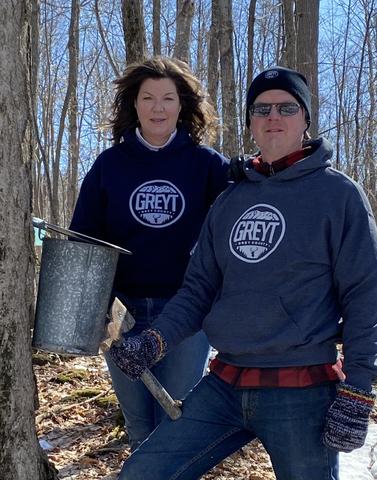 "GREYT™ Stuff celebrates the GREYT outdoors, and the GREYT people of Grey County with a new home-grown brand GREYT™Stuff.ca – Hoodies, Tee's, and totally awesome Toques."
Proceeds from every sale will support the United Way of Bruce Grey's "Hope for Our Kids" Fund. This fund supports over 800 vulnerable children who have been affected by poverty. The fund provides important safety equipment (gates, car seats, cribs, etc), basic needs such as food and other essentials, warm winter clothing and boots, and when permitted again – summer camp experiences.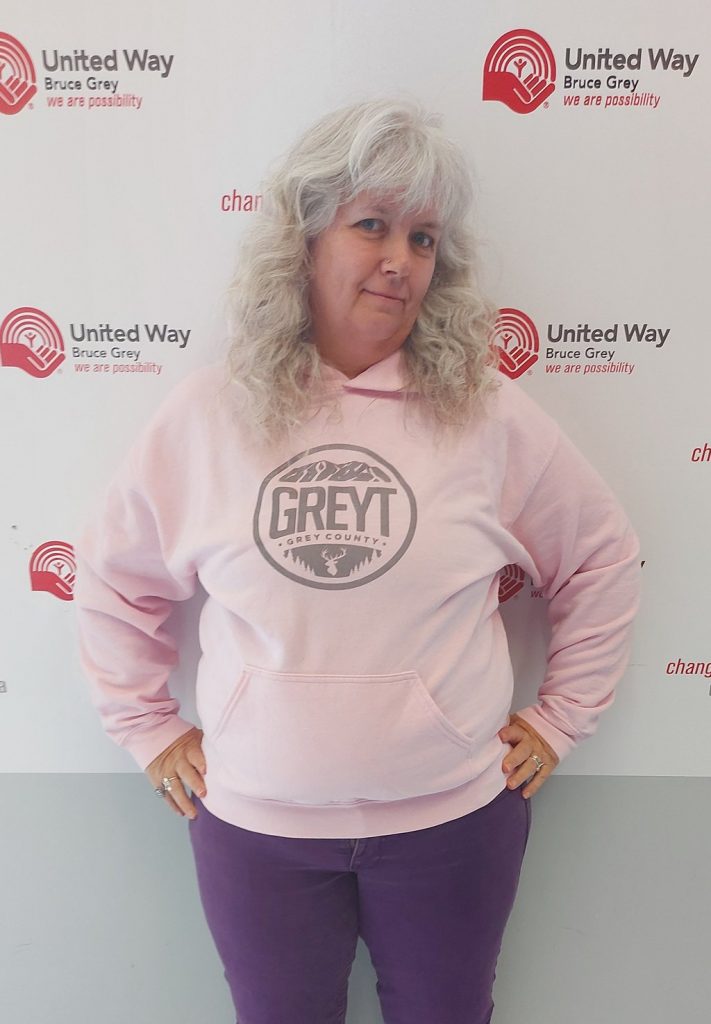 We are so thankful for Greyt Stuff's dedication to our local children in need. To find out more about their company and product line, please visit – https://greytstuff.ca/
Thank you so much – Greyt Stuff!
We really appreciate your support!